When you create a WordPress website you may get lots of free & premium WordPress plugins to optimize your site. With these plugins, you can enhance your site features and also a lot of options are available for your specific needs.
Plugins will empower your website with lots of features and extensions. It will allow you to fine-tune WP to your needs quickly without writing codes. WP consists of an official marketplace for free plugins. It also allows you to purchase plugins from the third party developers. 
WP Plugin directory provides you with hundreds of free and open source plugins. Once you install WordPress this directory is immediately available to you. And you can browse it's contents directly from the site's admin dashboard. The members of the WP community created these plugins and they are subjected to intense review before it becomes available to the users. Hence it is safe to use.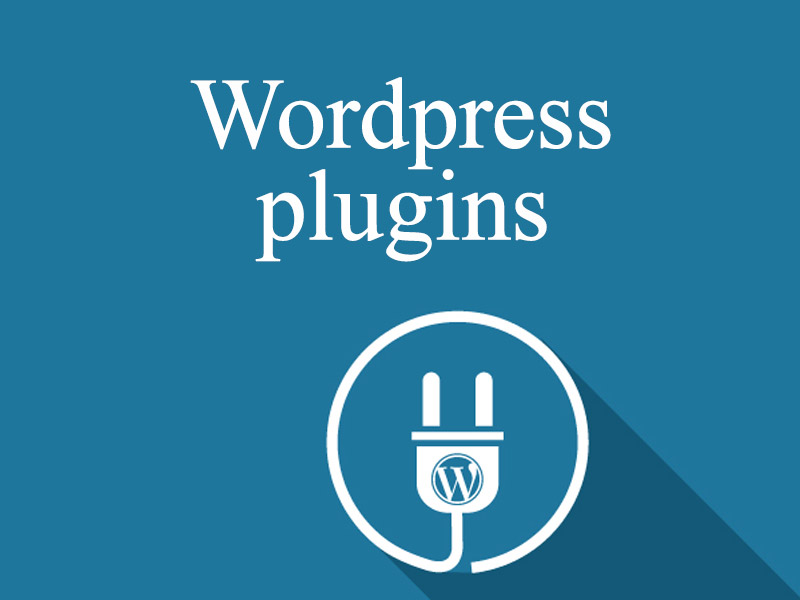 The paid plugins will be available in the design asset marketplaces and also you can buy it from individual WP designers and developers. The costs start from $30 to several hundred dollars according to the features. Paid plugins always come with some additional options like ongoing customer support and regular updating from the plugin creator. 
Free & Premium WordPress Plugins: Which one to Choose?
All WP plugins are made available to you only if they meet a certain level of quality. But you should be careful while choosing the Plugins from the outside source. Go through the reviews of the plugins before you install to make sure that the vendor is reputable and trustworthy. The paid plugins always have additional supports and tutorials to help users while some free plugins may not have. So try to choose according to your budget and needs. 
Reach us to know more about Free & Premium WordPress Plugins. Aspiration Hosting is one of the top Web Hosting Companies. We are always happy to help you.