For many years Google has been encouraging the website owners to install SSL Certificates. Even they brought changes to the search engine algorithms to consider the SSL as an unavoidable factor. Moreover, on the 25th of July 2018 onward Google started to notify the visitors when they visit an unsecured site. This even made the website owners install SSL because security became a very important concern for the visitors. There are different types, both paid and free SSL version are available. The level of encryption is the same for both, but the free version comes with some limitations.
Let's check what all are the differences in Free SSL and its paid version. 
Validation
Free SSL Certificates provides only the Domain Validation which is a very basic level of authentication. In Free SSL the Certificate Authority automatically verifies it if the applicant owns the domain. Free SSL is suitable for personal websites and also for blogs. But in Paid SSL, Certificate Authority manually verifies the identity of the website owners. Paid SSL comes with both Organization and Extended validation certificates. If you are running a business and you want to increase the trust, then paid SSL is the best option for your website.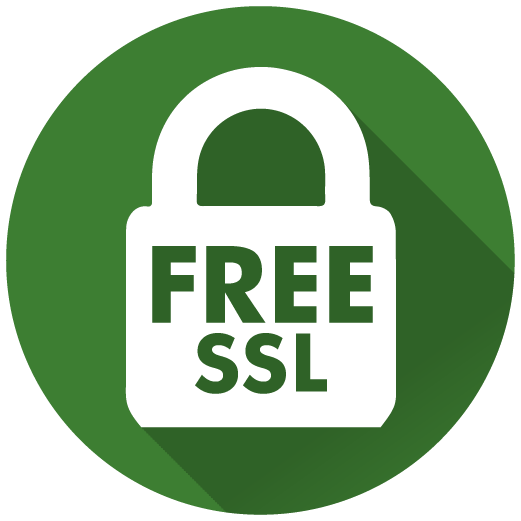 Validity
The validity of Free SSL is nearly 30 to 90 days. That means you have to renew it regularly, which can be quite a hassle. And for paid SSL, it is for a period of 1 to 2 years. 
Warranty
Free SSL will not provide any warranty. When you go for paid SSL you will get the warranty and it acts as an insurance against any damage to the business resulting from a flaw in the certificate. Normally the warranty level ranges from $5000 to $1 Million depending upon the type of SSL. 
Support 
You will get little or no help from the Certificate Authority if you choose the Free SSL.  On the other hand, for paid SSL certificates you will get premium support from Certificate Authorities and their resellers.
Reach us to know more about SSL Certificates. Aspiration Hosting is always happy to help you.