Finally, you have decided to own a website for your online business. Right? So once you decided to have an online presence then the most important factor is that the success of your business depends upon is your web hosting. A web hosting service allows storing your website files and also data in a server. You can either host your website by yourself or you can choose a provider to host. If you are hosting your website by yourself then you need the skills to manage and configure the web servers, virus protection, etc.  The other option is choosing a third party for the support. Then they will handle all the simple and complicated issues for you. Let's see why free web hosting is not good to choose.
Cons of Free Web Hosting
1. No unique domain names
Most of the free web hosting companies will give you the web hosts domain name. For example your companyname.your, hostprovidername.com instead of your companyname.com.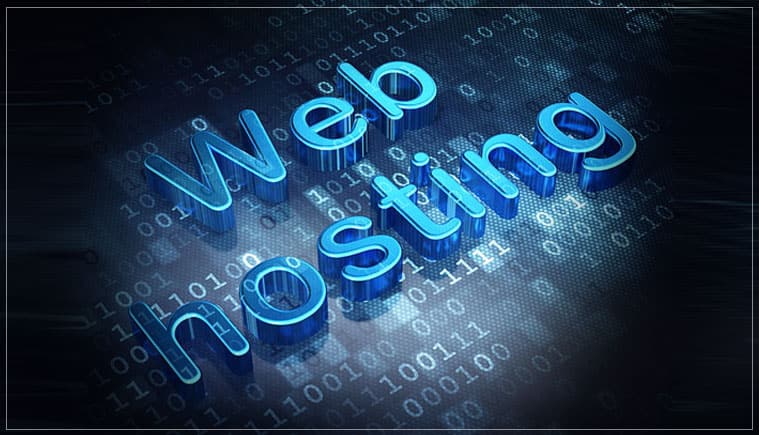 2. Load time and uptime
Free Web hosting providers don't guarantee you any page response time. Delay in page response results in lower conversions. Similarly, it does not guarantee any uptime. Most of the paid web hosting plans guarantee you 99.9% uptime.
3. Support
For free web hosting, you cannot expect 24 hour support. For an online business, your site should be up all the time. No lag with any issues can be affordable for an online business. No doubt that you will lose your business in such a case.
4. Responsiveness
The main drawback of free web hosting is that they won't provide you with a responsive site. This will affect your business very badly.
5. Flexibility
Your site will be limited to only a limited number of design and template. It won't allow customization. So the performance of your site will be very poor.
Hence we can conclude that with free web hosting you can't build a website that is good for an online store. Because of the limited features of free web hosting, it will not help your business to succeed. Free Web Hosting is good for only blogs.
Aspiration Hosting is one of the top Web Hosting Companies that specializes in Magento, WordPress, Joomla, etc. We come with 3 plans – Basic Plan, Plus Plan and Pro Plan. We guarantee a 99.9% network-wide uptime and we back it with a Service Level Agreement. We also issue you with a full refund of your hosting fee if you are not satisfied within the first 30 days. Aspiration Hosting provides 24/7 Technical Support and is always available through our Helpdesk and also Live Chat.