When the word free comes up, you automatically think there must be something wrong with the program. After all you get nothing in life for free. However free WordPress themes can surprise you with the features they are often laden with and the different design layouts. In fact popular sites like Template Monster, Themeforest and also the WordPress site itself offer plenty of free themes with remarkable flexibility and design. Let's look at some suggestions on how to find the best ones.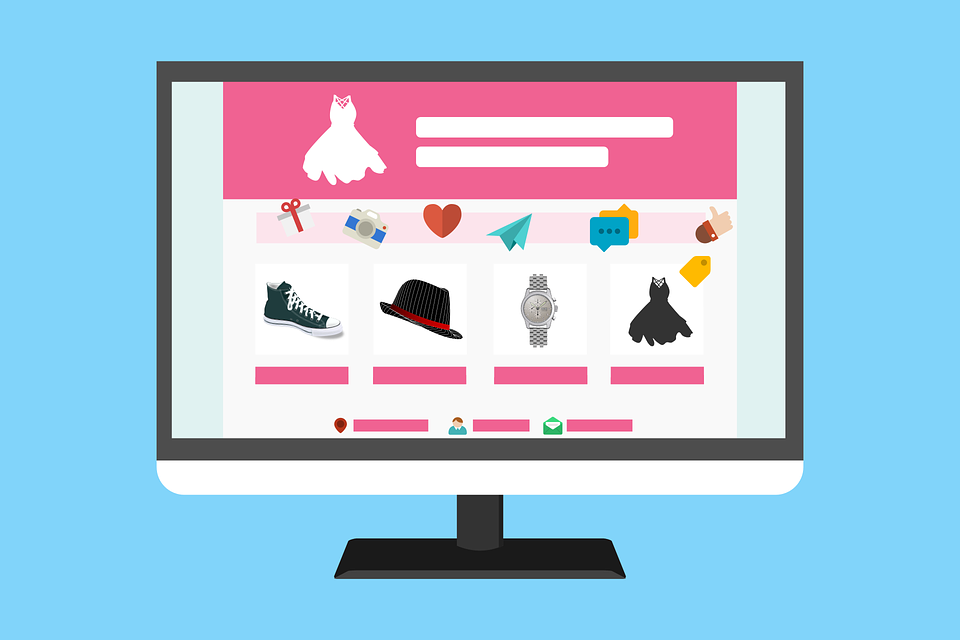 Free WordPress Themes – Do's and Don'ts
Let's "DO" This
Buy a theme that is mobile responsive from the first instance.
Get a theme that has most of the features you want for your site to avoid lagging the site with additional plugins.
Make sure the theme you pick is updated routinely to root out bugs and errors.
Ask questions from the theme designer and see how long it takes them to reply.
Check the theme in demo stores to see exactly how the theme looks and functions.
Ensure your theme has options for people who are blind or deaf.
Let your family and friends browse your store to see how user friendly the theme feels for them.
Do hire a developer to customize the theme so that it fits your business perfectly.
"DON'T" do That
Using fonts that are obscure or illegible will turn your customers away as they will not be able to read what your products is all about.
Making your font size unchangeable will cause reading problems especially for people who have problems with their vision.
Instead use a technique to offer three font sizes – small, medium and large.
Don't pick a theme that comes with useless and jargon code for features you don't need. Such themes slow down the page load speed.
If you choose a theme that doesn't match your business, your developer will take longer to customize the theme according to your business requirements.
Forgetting to check your theme on different browsers isn't good, as sometimes the layout, color scheme and font might look great on Chrome, but doesn't quite do justice on the Internet Explorer or Safari.
If you want a host that cares about your business, then hop on over to Aspiration Hosting. The cloud hosting plans come expert WordPress help that will allow you to make the right decision with themes. Contact the sales team for more hosting choices.