Magento is a diverse program with tons of options. This flexibility is what makes Magento lovable to most eCommerce users. And now that Adobe has acquired the software, we look forward to new and better changes. Fully Managed Magento Hosting is the best way to host a store. Because you can focus your energy in growing your business while the host takes care of the nitty gritty stuff. Aspiration Hosting's new MagePlus Online is the best hosting plan yet. Let's learn more about this plan.
What is fully managed Magento Hosting?
If you are wondering what the fuss is about, let me tell you we are going to dazzle you. These types of plans are similar to going to a spa. We pamper you and take care of all your needs, leaving you refreshed and relaxed to go about selling your products.
Fully managed means, we handle the installation of the program. The Magento 2 setup takes only one day, and you are ready to launch your store. Even better is that we also install your chosen theme for you.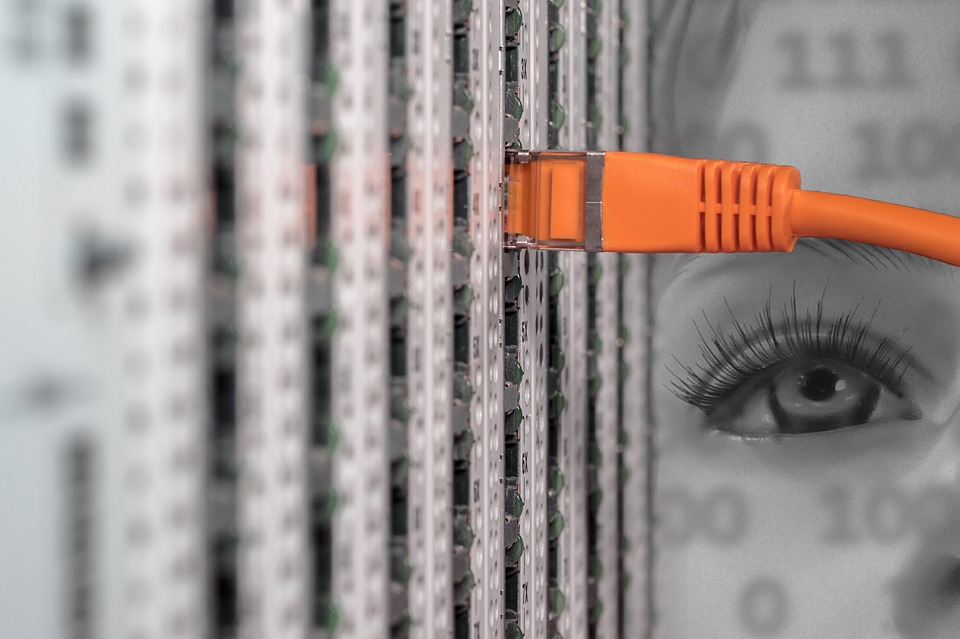 Need more?
Well how about an expert on hand to consult regarding which theme will suit your products and what extensions will you need. Our tech support is also available 24 hours, 7 days a week. That means you don't have to wait until we are open for business to get assistance.
Another great advantage of a fully managed host is that we upgrade all the programs automatically. No longer do you need to work out which program is out of date and which needs to be upgraded.
Additional MagePlus Online Features:
3 Cost effective Cloud hosting plans
SSD drives
99% uptime guarantee
You keep your own merchant account
Phew! There are still tons of other things MagePlus Online has. Why not talk to our sales agent to learn more.