Ghost Hosting
Have you ever heard about Ghost/ Ghost hosting? Ghost is a blogging platform like WordPress. Also, the way it is designed made Ghost to stand out from the crowd. For the last few years blogging became very popular, hence a lot of platforms came into existence. Ghost is one among them. But the specialty is it is free and also it is an open source blogging platform with an advantage of high speed with its Node.js execution engine.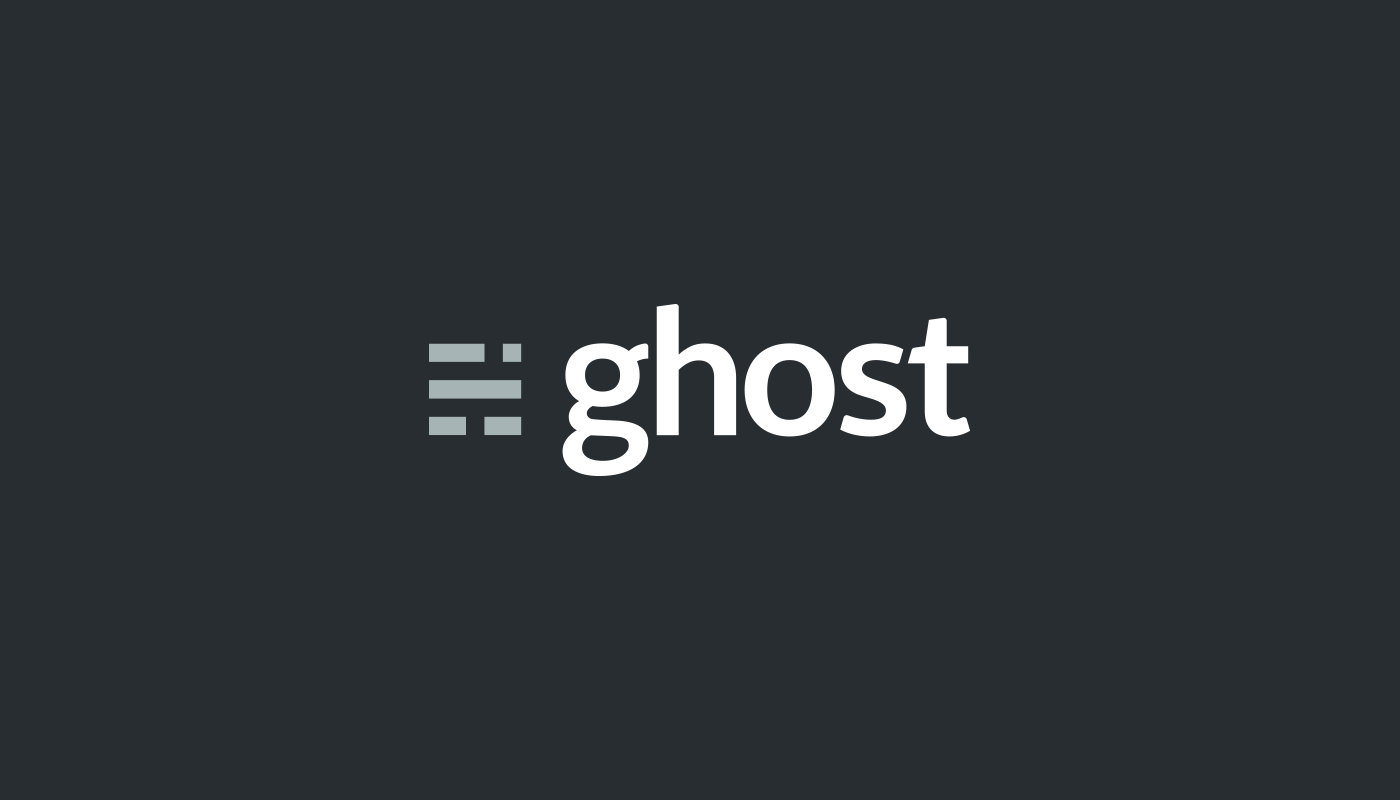 UK-based nonprofit Ghost Foundation released Ghost Platform on October 14, 2013. The real founder of Ghost project is John O'Nolan. Also, he was the former deputy head of the WordPress UI team. Now let's see more about Ghost Platform.
Features of Ghost Blogging Platform
1. Easy to Use
Ghost platform is easy to use and navigate than any other CMS. Also, in this platform, you can easily manage and browse your content.
2. Simple interface
Ghost Platform comes up with a simple and also with an elegant user interface.
3. SEO
It also supports all the Search Engine Optimization features.
4. Themes and Extras
Ghost supports a wide variety of themes, Google Analytics, Disqus comments, Google Custom Search etc.
5. User Roles
You can assign different roles to the team members accordingly. Roles like Admin, Author, Editor, etc are available.
The main drawback of Ghost is not every hosting providers support Ghost platform.  But you don't need to worry. We at Aspiration Hosting provide Ghost Optimized Cloud Hosting. Aspiration is one of the top cloud hosting companies that specializes in Magento, WordPress, Joomla, Drupal, SMF, X-Cart, Node.js, Open cart, Ghost and also WooCommerce.
Our Ghost hosting solution include,
1. Free LiteSpeed Cache
You can always supercharge your website with this fastest dynamic content page cache.
2. Free Aspiration CDN
Our in-house Aspiration CDN relies on a global network of high-performance CDN PoPs with over 50+ cities across six continents for faster page loading times and also for higher Google ranking.
3. Free Patchman
New vulnerabilities are regularly found in Ghost. Patchman extracts the security fixes from new releases and backports them to earlier versions.