The Magento program offers a lot of flexibility to eCommerce owners. The out of the box solution can be amended to create totally different looks. And along with extensions, you can also give your customers a truly unique shopping experience. However, before you can design and develop your Magento store, you need a host. The right hosted Magento store works towards boosting your sales profits. This article will show just four awesome features of a host to make them great.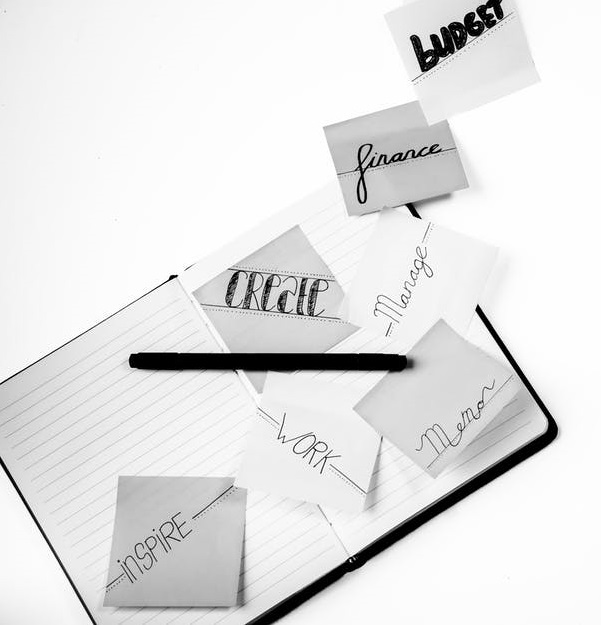 4 Awesome Hosted Magento Features:
Cloud Host
Your Magento store needs the best. According to industry experts, the best today is cloud hosting. Cloud is a system in which several servers are used together. If any server has a problem, the system automatically shifts, without you experiencing any downtime. This makes cloud hosting the safest in the industry, as your store never goes down.
SSD storage space
SATA hard disk used to be industry norm, before SSD came into the market. This type of hard disk has revolutionized store space as it is 20 times faster than any hard disk available. A cloud hosting plan with SSD storage space will be more efficient.
Easy upgrade
Cloud plans are the easiest to upgrade. Whenever you feel your resources are getting low just login to your account and upgrade. Otherwise you can also contact the customer support for help. The thing to note is you will not even realize the change, except the increase in resources in the admin area.
Support help
Customer support is important to all hosted magento plans. A minimum of 24×7 support is needed either via phone, ticket or even Live Chat.
Choose Aspiration Hosting:
Great Cloud Hosting Plans, Dedicated Cloud Servers and our brand new exclusive MagePlus Online.
Cache LiteMage free with the plan
Web developer on hand to advise on extensions and theme selection
Also free Web Transfer
Uptime guarantee of 99% with SLA
SSL certificates from free to expert level
Regular Back up of data
And finally customer Support via Live Chat
Interested to learn more? Talk to our sales agents today!