eCommerce stores are the go to shopping sites for most people these days. The flexibility to shop anytime of the day with door to door delivery is very convenient. This is especially true for mobile users. According to the industry news, 90% of the $25.4 billion "Single Day" 2017 sales in China were done via the mobile. With such success rates, more and more business want to come online. There are however a few things to consider when hosting eCommerce.
4 Hosting eCommerce things to remember:
Choose Cloud
Cloud is the latest and best fad of the hosting world. The flexibility it provides during peak traffic is unsurpassed. Along with this, you can upgrade the plan anytime, without causing any problems to the Live Store.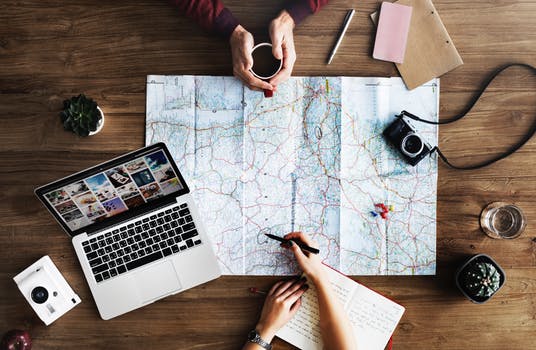 Consider Customer location
When choosing your server location, always think of your customers. The closer your server is to them, the faster your site will load. Customers leave if a site takes more than 2 seconds to load.
Choose resources wisely
Think before buying your plan. Even though with cloud, upgrade is easy, you don't want to end up updating your plan within a few months. Talk to the sales agent before buying. Most hosting providers recommend 25gb as a minimum for eCommerce stores. This is because most stores have additional things like extensions and themes, besides the products, product videos, images, orders etc.
Add cache
Cache is a way to speed up your page load significantly. Most people add the cache as an extension. However some hosting sites have full page cache included in their plans.
Aspiration Hosting has cloud hosting plans and dedicated cloud servers. Along with this, all our plans come with the full page cache LiteMage and LiteSpeed, free web transfer and free web development services. Talk to us for your hosting eCommerce needs.