Magento 2 boasts more features than ever before. The out of the box store solution is up to date according to the recommendations by users and Magento forum developers. The only thing that is the same is no hosting. However hosting for Magento 2 is easy if you know what features the plan should offer.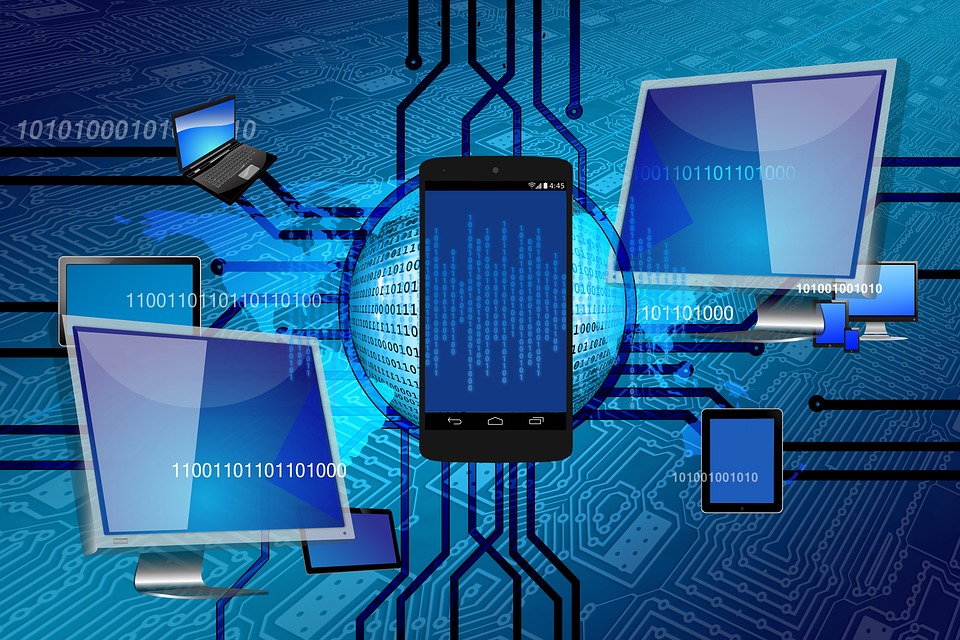 Primary features of Hosting for Magento 2
Type of plans
Hosting plans should be selected according to your budget and requirements. However the one thing that is constant is that the plans should be cloud based and optimized for Magento. Cloud Hosting plans by Aspiration Hosting boast of ample SSD storage space and enough memory and processor to efficiently run the Mage program. Cloud Linux is on all the servers to allow individual spaces with resources.
There are also dedicated cloud servers which are the best. Not only do you get the advantage of the cloud, but your can customize these servers according to your resource requirements.
The final plan that appeals to most is the managed Magento MagePlus plan. With this you don't have to worry about the setup process of your shop. Installation of the Magento 2 program along with theme is handled by experts. And in return you get cloud hosting with all the frills.
Speed enhancers
Cache is the easiest way to speed things up. Google has told time and again that they appreciate fast sites as that makes customers happy. With Aspiration Hosting plans, you get the 3 times faster than anything else in the market cache. LiteMage is especially for Magento.
Expert support
Magento experts are hard to find in the customer care area. But with Aspiration, you won't have a problem. All our support team members know Magento and best of all are available 24 x 7.
Hosting for Magento 2 is easy with Aspiration Hosting. Talk to us about your requirements.