Business owners love the eCommerce Magento program. The easy to install store is customized according to products and brand style. Magento however comes with no hosting facility. For most business owners, this might seem like a major drawback, but it is actually a very good thing. Picking a good host is a confusing thing for many. Let's see why hosting for Magento is an important step.
3 Hosting for Magento reasons: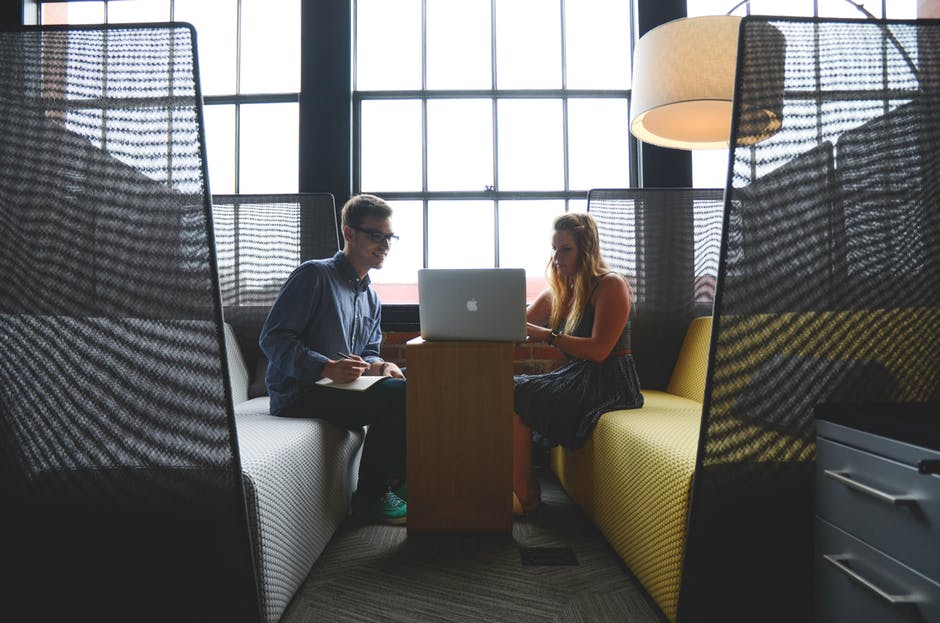 The right plan
eCommerce stores work well on cloud plans. The main reason is due to the flexibility such plans offer. No matter how many products you have, orders you receive and also customers browsing, the cloud plan expands to accommodate all. Only have to watch out for the disk space in the plan.
Cloud hosting plans also can be upgraded easily. At Aspiration Hosting, all you do is login to your account and upgrade your resources. This means your customers will not face problems.
Also choosing cloud is most notably important because of the option to choose the server location. According to industry experts, store servers closer to the maximum customer locality benefit from higher page ranks on Google.
Magento cache extension
Any store that takes long to display the pages, lose customers. To prevent this, always have a Magento cache extension installed. Aspiration Hosting has included in all the cloud plans the full page cache LiteMage that is 3 times faster.
SSL certificates ain't optional
Security is very important for customers. With so many online frauds, Google recently announced that all their top ranking pages should have SSL certificates. These certificates secure the transactions between the browser and the server.
Aspiration Hosting has Magento hosting plans perfect for both Community (Open Source) and Enterprise (Commerce) stores. Talk to an Aspiration sales rep today.