If you're looking for hosting Magento 2, you are not alone. In fact, in just one year 48,000 more Magento stores cropped up world wide. With such loyalty, Magento too has changed since it began. Magento has added many new features asked by Magento customers and forum members.  So once you choose Magento, you will need to find a host. Let's see now what is needed for hosting a Magento 2 store.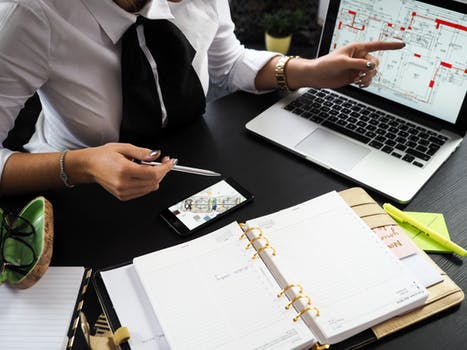 Hosting Magento 2 requirements:
Cloud Hosting:
Hosting Magento 2 has some minimum requirements and some better options.  Cloud hosting is the best environment for Magento stores. Cloud hosting is easily scalable, secure and cost effective. It is perfect for Magento 2 Open Source (Community) and also Magento 2 Commerce (Enterprise) versions.
Aspiration Hosting cloud hosting plans are optimized to allow Magento 2 stores to be installed without problems. In addition, Aspiration also has dedicated cloud servers with more resources, a thing that is especially relevant for Commerce users.
Minimum Space:
Magento is a big program which requires a lot of hosting space to work properly. Because of this fact, Aspiration Hosting always recommends a minimum of 25GB of space.  You may need more or less if you have lots / few product images and videos.  Keep in mind the type of storage also.  Solid State Drive (SSD) is the fastest, with SAS drives following close behind.  With Aspiration Hosting, you get all SSD storage which are 20 times faster than some hard drives.
RAM:
Although many say that 1GB of RAM is enough to run Magento 2, keep in mind that's the minimum. Aspiration Hosting always advises a minimum of 2GB for Magento 2 stores.  More if you have high volumes of traffic, many extensions or customizations.
PHP Version:
You'll need PHP 7.  Anything less will be a security risk, slow and buggy.
Web Server:
Minimum requirements are Apache 2 or Nginx.  However, we recommend and use LiteSpeed.  The combination of LiteSpeed and LiteMage cache cost a bit more, but provide for the fastest Magento hosting.  And that extra few dollars a month gets your higher customer satisfaction and a higher conversion rate.
Operating System:
Linux X86-64.
Database:
Minimum requirement is MySQL.  However, we suggest either MariaDB or Percona.  We use Percona.  Again, speed matters and Percona is hands down faster than MySQL.
A Web Development Option:
Hosting Magento 2 is very different from older Mage versions. You'll want performance tuning with your hosting. Aspiration Hosting understands this need and offers free web development help in all the cloud plans.
Choose Aspiration Hosting for the fastest Magento 2 hosting and the best support. Let's talk about your future.