Magento is the popular CMS program that was introduced in 2008. The out of the box store quickly became the go to store for eCommerce owners. Especially now since eCommerce has boomed all over the world. Magento 2 has many new features that were suggested by users and Magento forum developers. The one thing Magento however lacks is hosting. Among the numerous hosting sites available, hosting Magento on Amazon EC2 is an option. However before you sign up for a plan, learn about 3 reasons why this host doesn't fit with Magento.
Hosting Magento on Amazon EC2 – 3 Cons
Flexibility is missing
The Amazon EC2 isn't as flexible for Magento as other plans available in the market. Magento is a resource hog and needs certain requirements which don't come out of the box in Amazon EC2. You have to prepare the server according to your needs, especially for Magento 2 to make the program run more efficiently.
However with Aspiration Hosting, all the cloud hosting plans, dedicated cloud servers and MagePlus Online are fully optimized for Magento 2.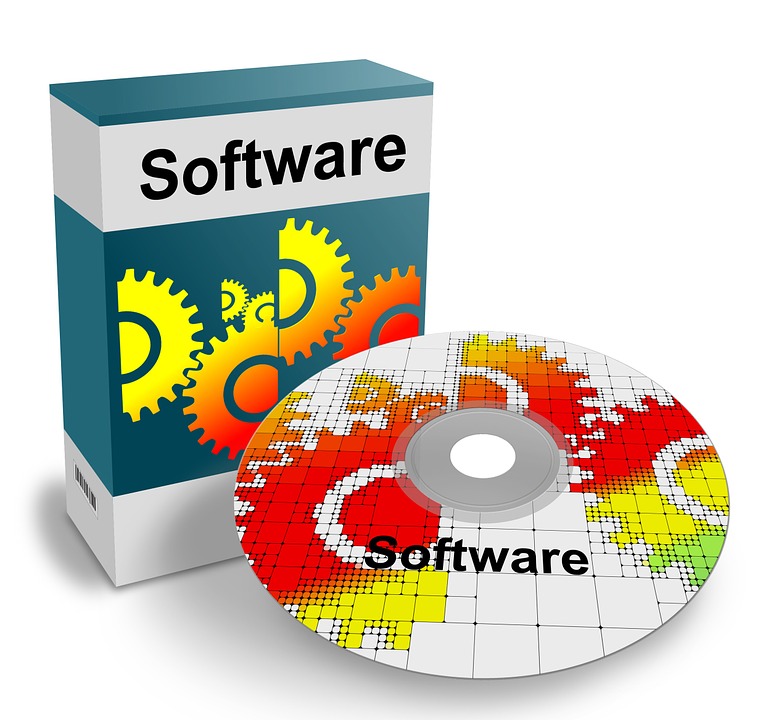 Software Installation
Installing Magento also isn't as simple as ABC. You need to download the software and manually setup certain parameters before you can even install Magento. On top of that, you also don't get cPanel or SFTP.
With Aspriation Hosting, you can use auto installers to help you install the program. Else you can even contact the support team and ask them to install the Magento 2 program for you. And yes cPanel, SFTP and even FTP access is available in all the plans.
Server Reliability
If the past performance is anything to go by, server reliability of Amazon isn't that great. The way the system is setup, you can lose the ability to do business for days on end. And the only support you get for server failure is to wait and hope the system is back online.
Contrary to Amazon, Aspiration Hosting can boast of a server uptime of 99%. We are so confident in our cloud servers that are designed using the Cloud Linux program, that we even give an SLA.
Aspiration Hosting has Magento friendly plans – servers in UK, USA, Singapore and also Australia. Let's discuss which plan will suit your Magento store needs.