Amazon web services (AWS) is a hosting service introduced by the global eCommerce giant Amazon. The hosting services can accommodate many eCommerce software including the most popular Magento program. Magento is an open source, out of the box store that allows people to start selling easily. All the features in the store can be customized, leaving you with a completely new store, different from your competitors. To make it even unique, you can add a branded theme and extensions to enhance the consumer experience. Magento however doesn't come with hosting because of this many look towards hosting Magento on Amazon Web Services. However, there are 3 big cons in doing this.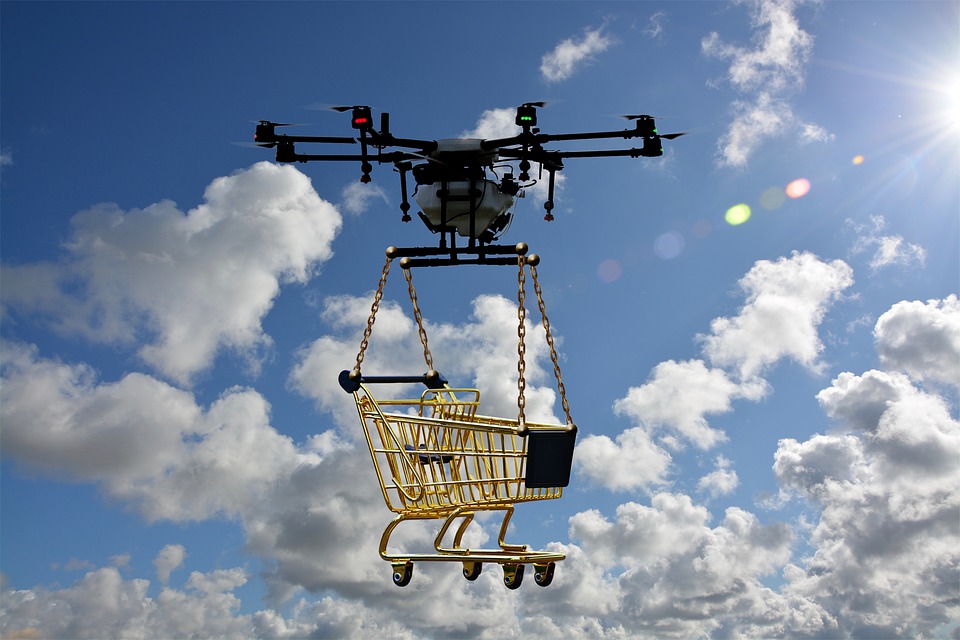 Hosting Magento on Amazon Web Services – 3 Big Cons
Outage History
Amazon killed the sales of more than thousands of businesses with the recent historical outage. And all the business owners could do was wait and hope services resumes soon. Because of this, many are wary of again hosting on Magento.
Aspiration Hosting has a history of giving 99% uptime to the hosting customers. And also comes with an SLA guarantee.
Setting up Magento 2
To install Magento 2 on Amazon, you need to be a rocket scientist, or at the very least understand what the technical jargon means.
With Aspiration Hosting , select Magento from a clearly marked list of eCommerce software and the whole installation process takes place automatically. You can even ask the help of the Magento expert support team to do the setup process for you at no extra cost.
Missing Cache
Google needs below 2 second page loads. And this is easily possible by using a cache. Normally Magento users need to add a cache extension, which is especially true for Amazon hosting customers.
However with Aspiration Hosting, you get a fully optimized Magento 2 plan which includes a Magento extension cache. LiteMage shows 3 times improvement in speed than any other extension in the market.
If you want to host your Magento store, look no further than Aspiration Hosting. We have cloud hosting plans, dedicated cloud servers and the managed MagePlus plan. We also have global locations like London, Sydney, California and Singapore. Speak to our agents, and learn more about our perfect Magento plans.