Hosting Magento is not as easy as it appears. Business owners are always looking out for reliable hosts. Magento is a program that demands a host that understands the requirements. Therefore the right host can do wonders for the continuous growth of your eCommerce business. Let's look at just four ways this can be done.
Hosting Magento the Right Way:
Cloud plans
Cloud by experts is the best way to host. This is especially relevant for eCommerce stores like Magento. The main reason is the way cloud plans work. You get space on a cloud server network. This means, even if one of the servers is down, your store is never offline. This is also the reason why you are never bothered when someone else has gone over their resources.
Aspiration Hosting has both cloud hosting plans and dedicated cloud servers. Our servers are located in London, California, Singapore and also Sydney. All our plans use SSD drives, which are 20 times faster.
Cache Extension
Cache helps in speeding up your Magento store. This in turn directly affects customer behavior and also sales conversions. Aspiration Hosting includes the very fast LiteMage cache in all the plans.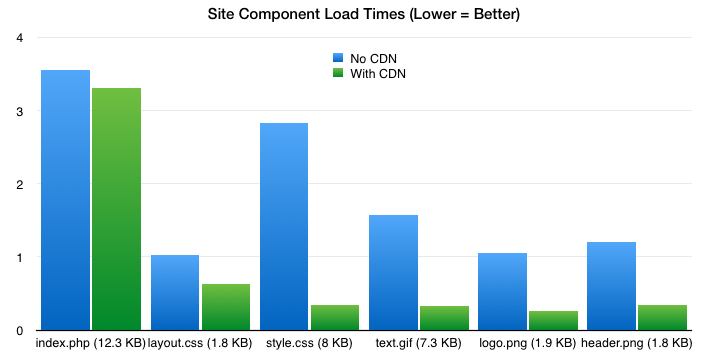 Content Delivery Network
CDN is now an important part of all online businesses. It helps speed up page loads and also help rank pages higher on search engines. Aspiration Hosting has the CDN plan in all the website hosting plans except for Basic. We have relay servers in more than 50 locations world wide.
Scanning for bad content
Malware, ransom ware, virus and hacking are now part and parcel of business scare packages. To safeguard against such bad content, Aspiration Hosting regularly scans all our servers. We have also partnered with security firm Sucuri from whom you can buy plans via our site.
Aspiration Hosting is the right way for hosting Magento stores. Chat with us!