WordPress is the best program available for business. Easy to install and just as easy to setup. With numerous plugins, you can get a successful business up and running within a few days. But the journey to setting up your business online starts with a good hosting partner. WordPress professional sites need the right features to succeed. Let's look at the top things your hosting partner should provide for WordPress.
WordPress Hosting Partner Requirements:
Cloud hosting plans are the elite for WordPress users.
SSD hards disks retrieve data 20 times faster than other drives.
Memory and CPU processing should be enough to run an entire WordPress site efficiently.
Server level cache like LiteSpeed should be available. And preferably it should be free.
Website transfer is useful for those business owners who shift from previous inadequate plans
Content Delivery Network should always be used when available. Hosts should have at least 50 relay servers for your site to speed up.
Optimization advice is always a welcome surprise.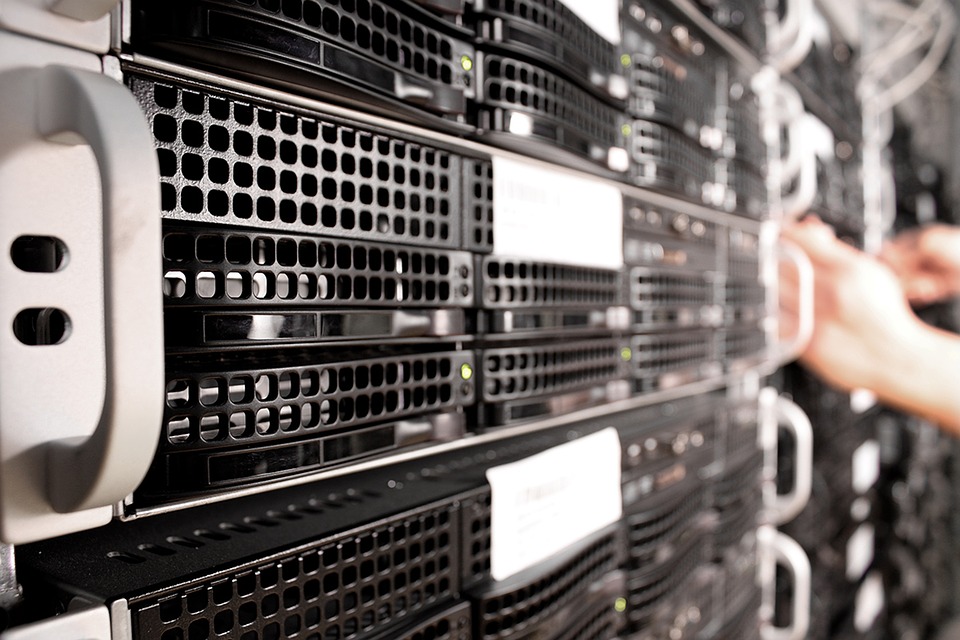 Why Aspiration Hosting plans are Good for WordPress
Aspiration Hosting prides itself for the plans they offer. Always a step ahead from the competition, the WordPress hosting plans suit all budgets and needs. The cloud hosting plans and also dedicated cloud servers offer plenty of RAM, CPU processors and SSD storage. But the most important aspect is that the plans fit all types of WordPress sites, because there is no limit on the bandwidth. Thus your visitors are always welcome.
Server locations are also prime, with plans offering London, California and New York, Singapore and also Sydney. Along with this, you get free web transfer facility, and best of all 24 hours support, all year around. This way, your site is never offline for more than a few minutes.
Sign up for an Aspiration Hosting WordPress Plan and see the difference. And if you need more information, chat with our agents via Live Chat.