Every website is hosted on a server. When you create a website you should choose the best hosting services. If you are new to this field then you will be surely in great confusion about choosing a hosting service.
Free Hosting Services
Today a lot of free hosting services are available. If you are running your blog/ website, not as a business you can go with a free hosting provider. But if you are planning for a better business you should be very careful in choosing providers. Without paying you can never demand any good services.  Chances for low speed, downtime and also resources unavailability will be there in the case of hosting. So you should have a keen observation before choosing. Go through the Customer testimonials of a provider.
Money Back Guarantee
Some providers do not offer a money back guarantee if their services are unsatisfied by the customers. Do not go with such hosting. Because Money Back Guarantee helps you to select proper hosting for your website. We Aspiration Hosting offers 30 days money back guarantee.  If you are not satisfied with our services we assure you that we will fully refund you.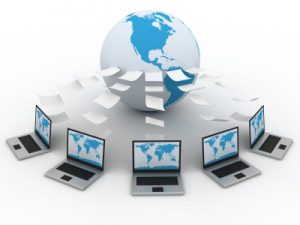 Security Features
Be sure about the security features they are offering for your website. Malware attack is common everywhere. Attackers are trying to get a chance to destroy the data. Aspiration Hosting provides SSL Certificates to your website. You can choose any one type of our SSL certificate starting from $0 to $229/year. We also provide Sucuri antivirus for your website. It will monitor your website 24 hours and also clean up the infected files.
Customer Reviews
Before choosing the hosting from a provider, just go through the reviews of their customers. From the reviews and testimonials, we can get a clear idea about the support and service they are providing to the customers. We Aspiration Hosting always give importance to our customer satisfaction.
Launch your website with Aspiration Hosting