Having a website is an especially relevant part of every business nowadays. If you aren't online, you are living in the stone ages. Which is basically before the invention of the internet. Most business owners, however, are baffled as to how to host a website. Let's now see what features should be there in a hosting company.
How to host a website:
Find the right hosting plan
Shared, VPS, Cloud and also Dedicated are the hosting options available to most business owners. However, shared and VPS are no longer considered economical because of the numerous limitations. Cloud and Dedicated servers are the best hosting in the business.
Cloud hosting plans have no limits on them. You can add as many products you want. Accept as many orders you want. No bandwidth restrictions or the number of visitors per day problems. Along with this, cloud plans are flexible. Which means anytime you need more resources like during high visitor traffic, you can upgrade your plan.
Aspiration Hosting cloud hosting plans start from just $9.99. You can easily upgrade the resources from the cPanel and includes a bunch of other services. In addition to this, you can choose from servers that are located worldwide. We have servers in London, California, Singapore and even in Sydney.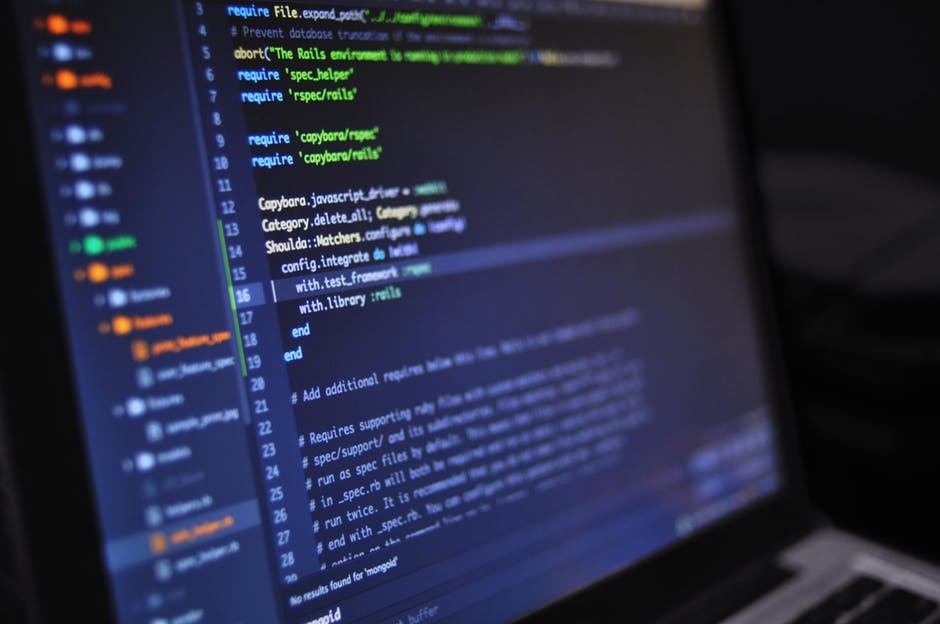 What other services should a hosting plan have?
Free Web Transfer

And also free Web Development Service

Fantastic Customer Tech Support

Free Full Page Cache extension – LiteMage for Magento stores and LiteSpeed for WordPress, Joomla, Mediawiki, Drupal, and Opencart.

cPanel

PHP 7

Optimized for Magento 1 and 2

99% uptime guarantee

Various options for SSL certificates from reputed companies

Regular virus and malware scans using Malnet and ClamAV

And finally SpamExperts for outgoing emails
Aspiration Hosting has all the above features in both their cloud hosting plans and dedicated cloud servers. Contact us to know more about these services.