Are you a  business person who is running an online website on the Magento Platform? Do you have a Magento expert to take care of your website? If yes, then you know how the Magento Certification helps your expert in their career as well as your business. Magento certified people are as rare as they come because of the value of the certificates they achieve.
Even though Magento is an open source and there is no specific rule for coding, it has its own standard for code development. Magento developers need to follow that standard to each project they are assigned. But a Certified developer will ensure that each and every rules and standard are correctly followed in their projects. This will helps to increase the confidence level of business owners who hired a Certified developer to take care of their website. 
Benefits of Magento Certification
A Certified developer will have a great level of knowledge to customize the existing features. Thereby to enhance site performance and extend it to the next level. You can also expect timely delivery of the project because they will be able to complete it with minimum lines of code. Also, there will be no fatal errors and bugs in the project.  Overall we can say that you will get an efficient and well-performing eCommerce website. The other benefits are:
Saves Money
Hiring a Freelancer is, of course, less expensive than hiring a Certified person. But this will destroy the quality of your project. Hence hiring a developer with Magento Certification will save your business's quality and money in the long run. So don't take a chance with this.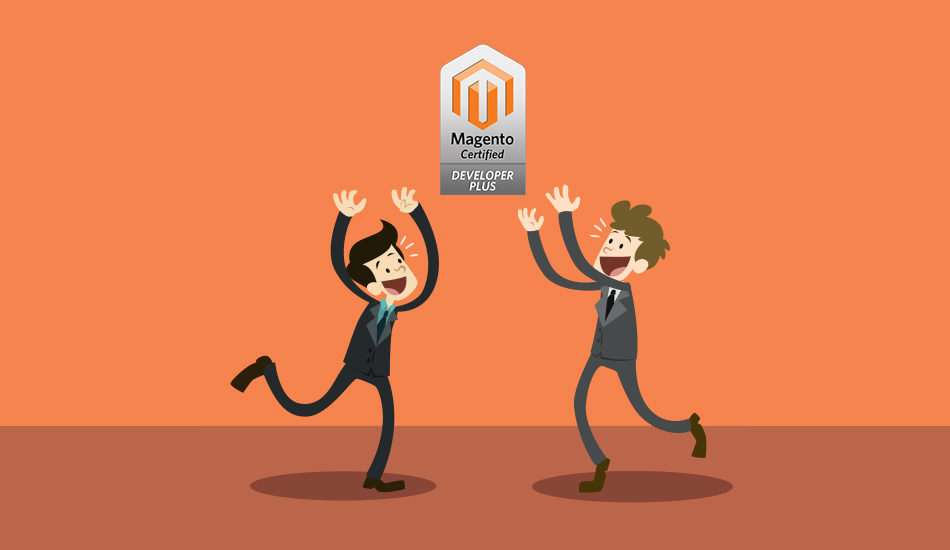 Hope this article helps you to know about the importance of a certified developer. Aspiration Hosting is one of the top web hosting companies. We have a dedicated team of certified developers working 24 hours to make your website always online. You just sit back and relax. We will take care of your business. You can reach us any time through helpdesk, chat, and phone.
Let's talk about your future.