Business owners want to make their website on the first page of Google. Because visibility is the key to success. Just imagine you are running a very big store but it not situated in a place where people can find it. If so, what will be the result? No matter whatever brands you deal with if your store is not visible to customers your business will be screwed. This is the same in the case of online stores. People always visit and make purchases from the shops that are visible to them. Getting on to the first page of Google is not that much easy. Here we are going to explore some tips to index WordPress Website to Google.
Tips to index WordPress website
1. Do not Compromise the Quality of your Hosting
Google's crawlers always check the features like Uptime, Delay, Loading time, etc to determine the quality of your website. Only your hosting provider can make your website always active without any errors. A good quality web host will ensure that your website is running smoothly and also efficiently.
Create Good Quality Content
Always try to create unique contents on your website. Creating great content make your visitors stuck on to your website. Thereby Crawlers feel that your contents are relevant. Higher the bounce rate lower will be your Google ranking. Always add your keywords you want to rank for, inside your contents wisely. Don't forget to inject your keywords in titles, content, and also in URLs.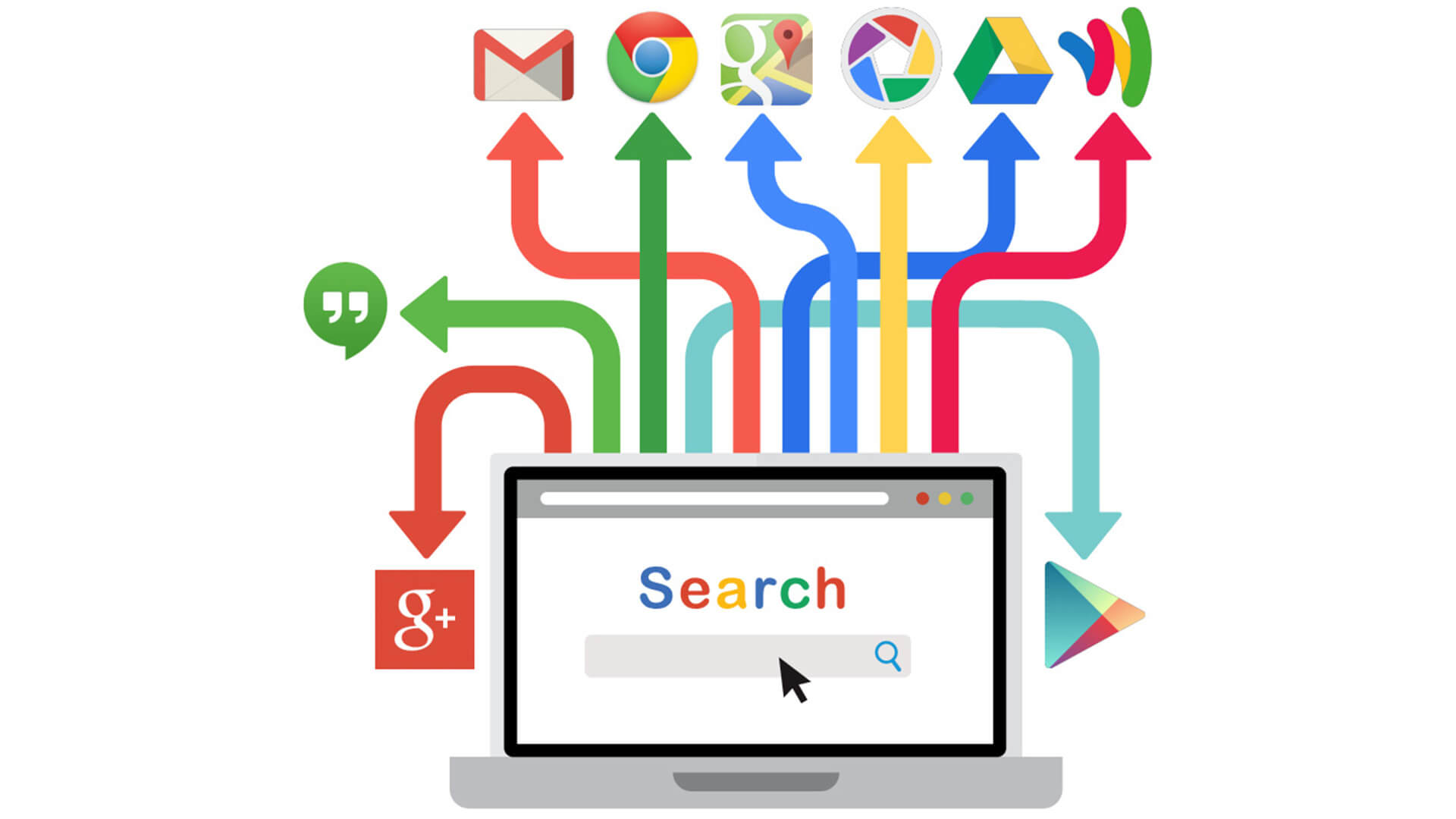 Build good quality links
Backlinks always help to rank your website. There are a lot of ways to get good quality backlinks. By adding a guest post on your website,  developing business partnerships with others, and also looking for influencers on social media helps to improve your backlinks. 
Content Sharing
Share your contents on social media and also on different sites that accept articles. This will improve your website's visibility and hence can be ranked higher. 
SiteMap
Create a SiteMap for your website to improve visibility. This will increases the index position of your site. Also, Google webmaster tools are available to improve your website's indexing position with the information provided by Google. 
Hope this article helps you to increase the visibility of your Store. Aspiration Hosting is one of the top Web Hosting Companies. We are always happy to help you.