Magento is a program that revolutionized the way people setup shop. Although modeled after an earlier open source program, the developers wanted to design an out of the box store to make eCommerce reachable. Magento 2, the latest version has many new features that have been added on the suggestions of users and Magento forum developers. However Magento hosting is still not available. Instalar Magento en hosting might look difficult. But with the right Magento hosting, it can be a breeze. Let's look at Aspiration Hosting plans and pick the right one for you.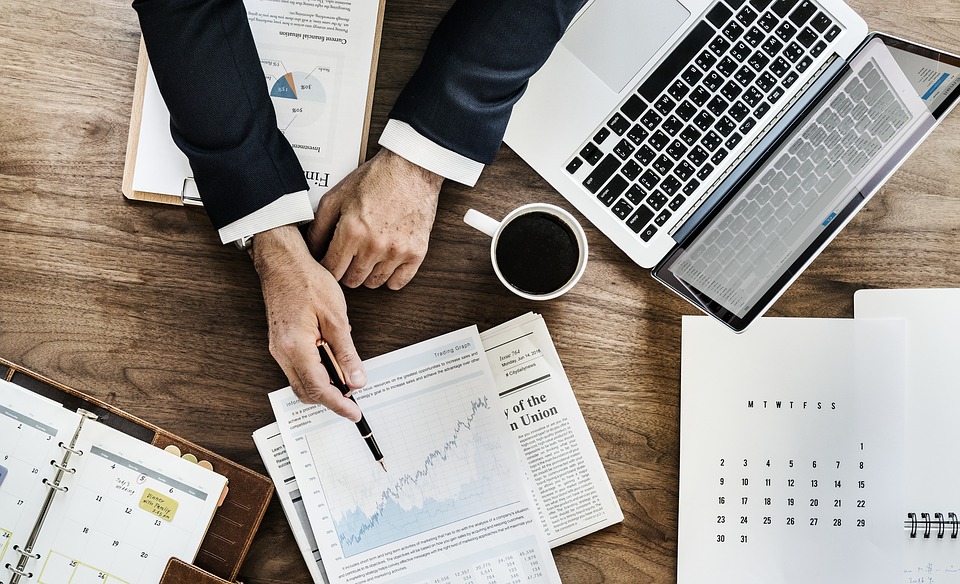 Instalar Magento en Hosting – Aspiration Hosting Features
Cloud Hosting
Magento is a big program that requires a hosting plan with adequate resources. Aspiration Hosting's cloud hosting plans are optimized for Magento 2 with Cloud Plus being the best plan for starter ups. It comes with 25gb of SSD storage and 2gb of memory. You might not be aware of this, but SSD drives are 20 times faster in data retrieval than normal storage. This helps increase your page load and also keeping Google happy. Included in the plan is free web transfer and also Magento cache extension LiteMage.
Dedicated Cloud Servers
The best in the business, these types of servers are for customers that don't like sharing. Dedicated servers run Cloud Linux with the basic server having 60gb of SSD storage and also 4gb of memory. You can choose server locations based on your customers. We have London, California and New York, Singapore and also Sydney.
Managed Magento
From novice to experienced, all Magento users love managed Magento plans as it takes away the math to setting up a descent store. MagePlus Online is a fully manageable Magento plan that sets up your store in a day. Included in the plans is installation of the theme and program updates quarterly.
If you are looking for more information on Aspiration Hosting talk to our sales agents. Else instalar Magento en hosting help is also available. Just drop a ticket to our Magento support experts. Or better yet, Live Chat with us.