eCommerce stores have gotten a massive growth spurt over the years. The ease of setting up a store online is the best. Profits soar as you can now reach world wide shoppers. And they love getting their products delivered to their door. The most important aspect of all eCommerce stores is the host. Linux hosting plans are considerably reliable. This becomes especially relevant when those plans are cloud based. Let's look at some Linux cloud hosting plan features.
Cloud Linux hosting plan features:
Cloud hosting plans and dedicated cloud servers by Aspiration Hosting are suitable for all types of eCommerce stores. Whether you are a Magento user or Word Press, you can easily install the software on our servers.
Flexibility
The beauty of cloud plans is that they are flexible. The Cloud Linux program allows Aspiration Hosting to separate the space for each customer. In this way, even if someone on the server is using more resources, you don't feel any problems.
Limitations
Also Aspiration Hosting doesn't keep tabs on the plan according to the products, orders, visitors or even bandwidth. Instead, you only have to keep an eye on the disk space. Aspiration Hosting recommends the 25GB plan for Magento stores. And our dedicated plans start from 60GB.
Locations
Another bonus is the ability to choose whichever server you want. Aspiration Hosting has servers in London, California, New York (only for dedicated servers), Singapore and also Sydney.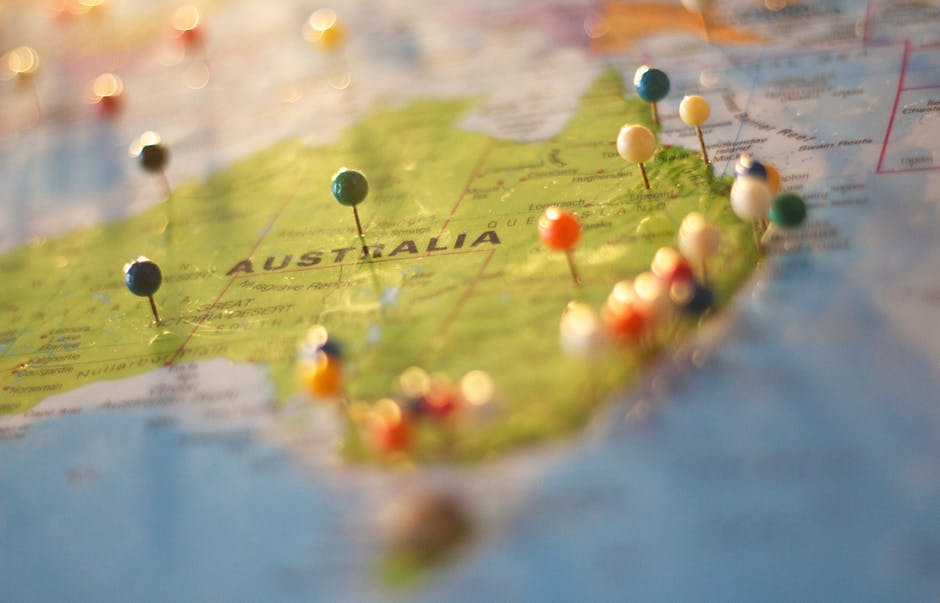 Other features of Aspiration Hosting plans:
Free web transfer
Also free web developer
cPanel
Enable SSH at sign up or client area
24 x 7 customer support
Daily MySQL backup
And also 99% Up time
In house Content Delivery Network
And finally SSL certificates
Contact Aspiration Hosting to find more information about our cloud Linux hosting plans and dedicated cloud servers.