Magento requires more server power which is why Windows based hosting plans often fail. Linux web hosting is the right choice. This is especially true of Aspiration Hosting plans. Let's look at the cloud hosting plan features that is related to Magento.
Linux web hosting for Magento:
The Plan
Magento hosting plans by Aspiration Hosting are optimized to support both Magento 1 and 2 versions. These Cloud based hosting plans give the maximum benefit. Because the servers all use Cloud Linux. The plans provide individual resources without the shared feeling. And you can easily update the plan when your resources fall short.
Aspiration Hosting servers are in London – UK, California – USA, Singapore and Sydney – Australia.
Another aspect of Aspiration Hosting is we also have dedicated cloud servers using Cloud Linux. It takes about 72 hours to set up the system. This is because we manually set up the servers.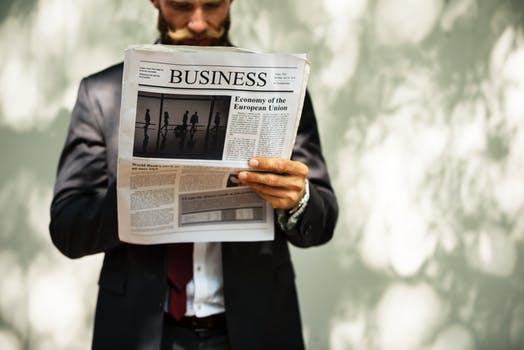 Cache Included
Cache saves a portion of the site to speed up page loads. Which is good as Google demands page loads to take less than 2 seconds. All Aspiration Hosting plans includes the Magento extension Lite Mage which is 3 times more powerful than any other cache.
Web Development Support
One unique thing about Aspiration Hosting plans is that we have included web development support. Our web developer is always at hand. And can also help sort out any problems you might be facing.  Including giving advice on how you can set up the store efficiently.
Customer Care
And finally Aspiration Hosting prides itself on the great customer care we provide. We have people standing by throughout the day and night, waiting to help you with any server issues. Just send us a ticket or you can also now Live Chat with the tech team.
Aspiration Hosting – the right partner for Magento Linux web hosting. Contact us to find out which plan fits your store.