Nowadays people give more importance to customer service while choosing a service. To make your business to stand out from others you need to give excellent Live Chat support to your customers. Customer reviews are very important for getting new clients. It would be a better option to go with 24 hours support because no one knows when issues might arise. For an online store, they can't wait for a long time to get the issues fixed.
Web Hosting Customers should always choose the provider who provides 24 hour, 365 days support. Implementing Live Chat support is easier and also more effective.  Web Hosting services always require immediate support, otherwise it will affect the website if any interruption to the servers occurs. Even if you are selling the best quality product you will lose the market due to bad support.
Why is Live Chat necessary?
1. Real-Time Support
Live Chat enables a real-time contact with the customers. It will also give the customers a positive attitude that the provider is always there for you to help at any time. Knowing that the provider is there to provide immediate assistance will make the customer feel safer and confident about their host.
2. Lead Generation
The visitors entering your website need to clarify any doubts about your service and it will be easier for them to clarify it if you have Live Chat. This will helps to generate new clients easily.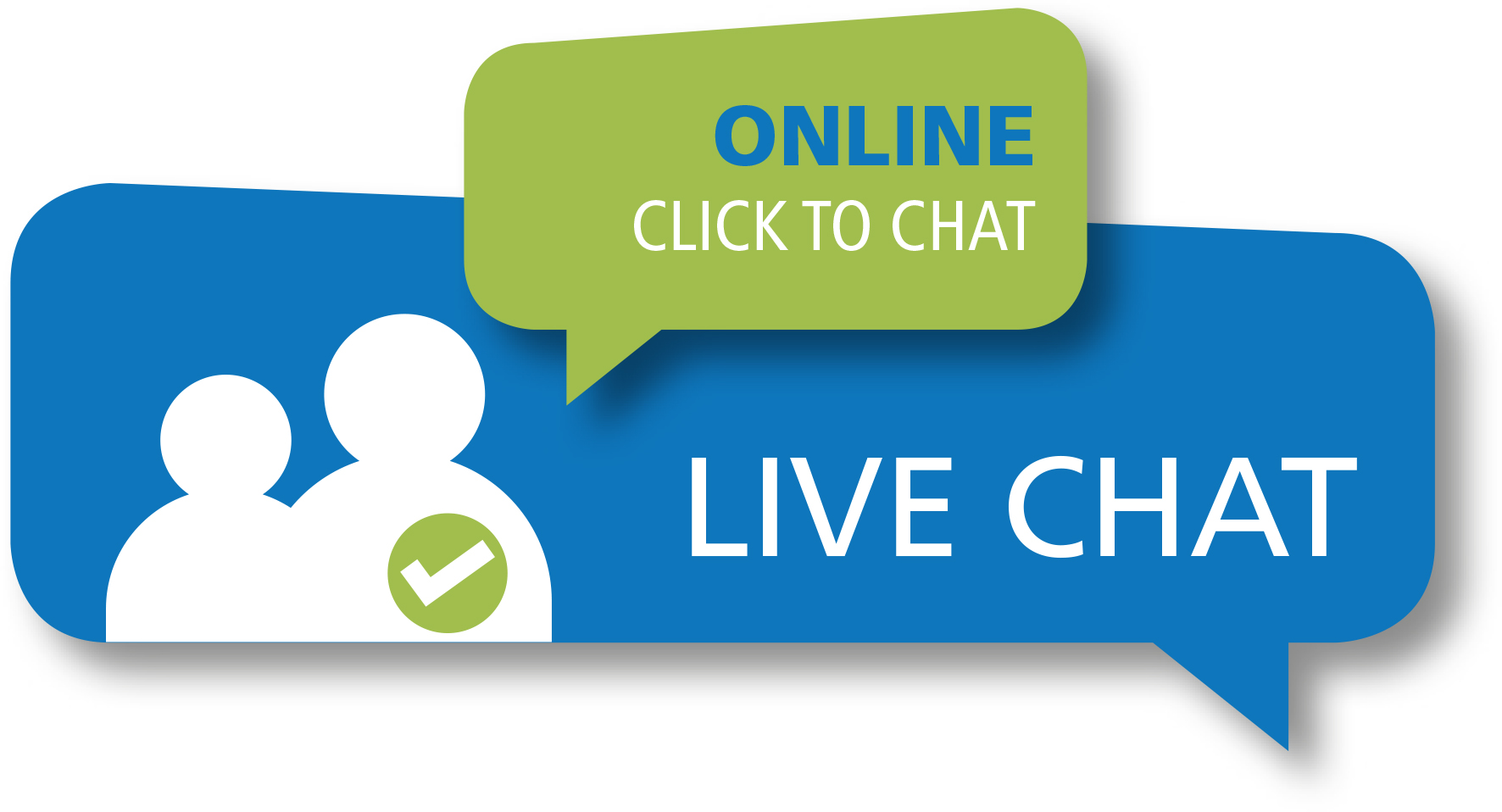 3. Saves Money
Live chat is the best method to get cost-effective support. Email support will take time to get responses. Similarly, phone support is costly because it is not necessary that you and your provider belong to the same country.
4. Provide 24/7 support
For a Web Hosting company, 24 hour support is a must because customers will face any problems at any time. Clients who are running an online store cannot wait for a long time to fix the issues.
We at Aspiration Hosting provide 24/7 topnotch technical support. You can reach us through Live Chat, Helpdesk or Phone.