In the first place for every eCommerce leader, their top priority is to create an amazing experience for the users. Hence to attract users retailers do their very best. For instance, improving the page loading speed. Alongside providing a mobile-friendly browsing experience. Even though after observing Magento 1 critically. And finding problems such as a slow page loading speed, still it's very much popular E-commerce CMS around the world.
If you're planning to migrate from Magento 1 into Magento 2 get ready for a great deal of work. Therefore you need to hire a web developer to do the work or you risk the loss of data or even the whole site. As a result, your all investments might go to drain and most important among them are time and contents. But hiring is developer means a good amount of investment.

In order to save time and money, we're offering absolutely free Magento 2 migration with our Magento cloud hosting plans. Also, enjoy special offers in this holidays! Following are the discount we'll get by purchasing our hosting and server packages right now!

Tanzia Farin Chy for Aspiration Hosting!!!!

So, to solve this problem Magento launched Magento 2 version and delivered many upgrades. Magento 2 has surpassed Magento 1 from every aspect such as – flexibility, performance and etc. Furthermore, for their excellent features, Magento is gaining more popularity. As a result, people are upgrading their store from Magento 1 to Magento 2. Nowadays around 19,336 business websites use Magento 2.
Why you should migrate from Magento 1 to Magento 2? Well, the answer to this question is very simple it is because Magento 2 has improved performance, it is mobile friendly and many more.

Magento 1 Vs Magento 2 – Performance
In the first place, Magento 2 performs better than Magento 1. As Magento 2 has an improved indexer which increases query performance speed. It is used to renew retailer's data, such as catalog data, costs, stores, users,  etc. Hence by refreshing them consistently, it increases the performance of your web store. For faster delivery, it has an improved web page. Furthermore, for all website activities, it boosts server response time. To deal with peak loads it enhances database flexibility.
Magento 1 Vs Magento 2 – Checkout Process
For the eCommerce sites, the checkout process plays a very important part. Because it decides whether you make sales or not. Furthermore abandoned carts are not appreciated by anyone. Hence it is not a good experience for everybody. As a result, Magento 2 put an end on the login or registrations which was needed on the checkout process.
Magento 1 vs Magento 2 – Mobile Friendly and Responsive Design
In today's world, the smartphone has become a primary gadget. So gadgets like smartphones, laptops, watches, etc. have internet access. As a result, it was required to have a mobile-friendly eCommerce platform. Magento 2 provides a mobile-friendly platform alongside a very good responsive design. Around the world, they provide perfect checkout process than any other CMS around the world. Moreover, Magento 2 provides a touch-sensitive admin panel.  As your eCommerce platform becomes more mobile friendly. So, it also becomes very easy to handle and keep track of everything.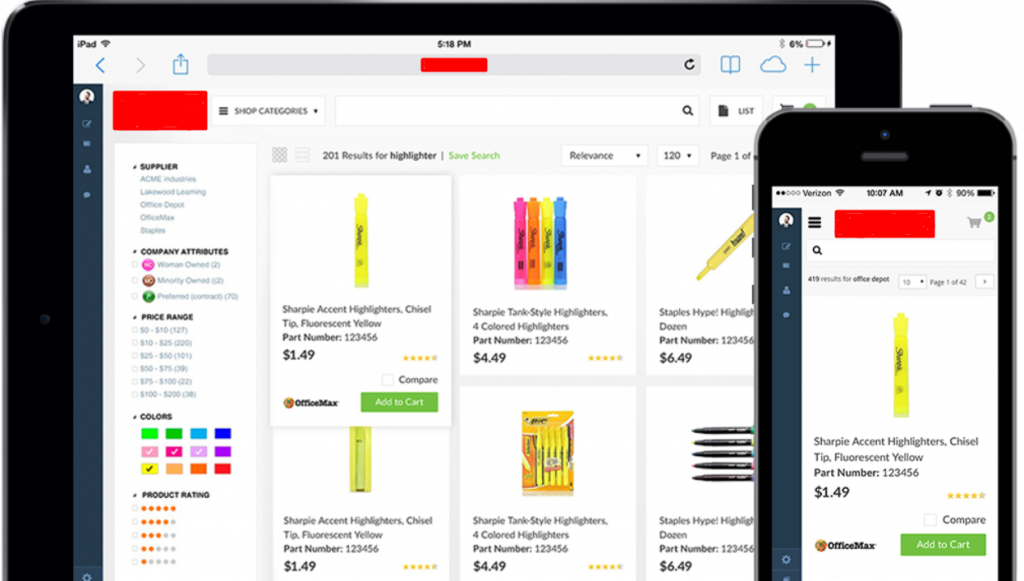 Magento 1 vs Magento 2 – Organized Admin Interface
Magento 1 was always criticized for its complexity regarding the Admin Panel. But now in Magento 2, it is more user-friendly. The dashboard includes things which keep track of your current statistics on sales. For example, lifetime sales, average order, last orders, last and top search terms, etc. It helps you to find the information easily and can efficiently manage the store also.
Magento 1 vs Magento 2 – Easy Upgrade and a Strong Security
In Magento 2 it is very easy to upgrade your platform. It provides a very good security with their security patches, which is required when released. Customers will also wait curiously for the updates on the latest feature they have to offer. All this will boost up the customers which will eventually increase your sales.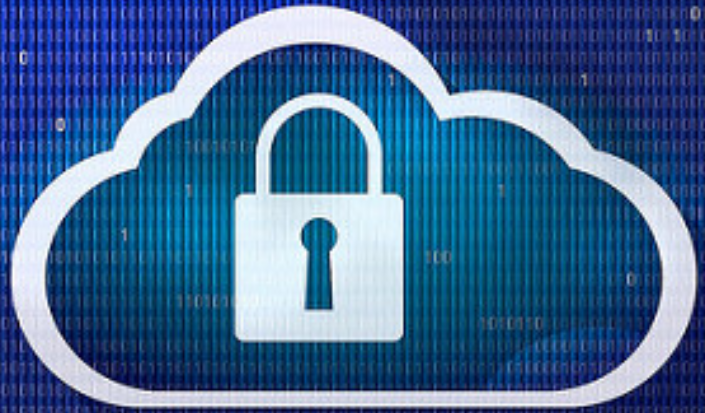 In comparison with Magento 1, Magento 2 has put up a very tight security. It handles the information securely by ensuring the secure checkout process. After choosing any of the payment methods it will secure your confidential details. Now, Magento 2 offers more protection with their high-security features. So, for an advanced store, it fulfills all the demands.
Magento 1 vs Magento 2 – Instant Purchase
Alongside easy checkout process, the instant purchase feature helps customers to make orders quickly. By tapping on the instant purchase button, it'll show the detail page of the product. By 90 percent it will reduce the time to place an order. In such a case, it becomes easy to place orders for shopping from a mobile device. So, customers can purchase the product easily and quickly. As a result, your website makes a good profit.
Magento 1 vs Magento 2 – Advance Reporting
To show up with new information the report keeps refreshing the system simultaneously. It will help to deal with your eCommerce business with elements on basis of statistics and information. Sales reports are very important if you want to achieve goals in eCommerce business. It offers approx. 20 reports thoroughly direct from the dashboard with the help of new advanced features in Magento admin panel. Now, you will get the insight into three crucial areas :
Orders – taxes and shipping fees, collect the number of orders, AOV etc.
Customers – the number of registered accounts.
Products – best selling items plus total orders.
It keeps updating the system to show up with new information when you log in. As a result, it ensures better business management. Actually, the feature ensures your understanding of business.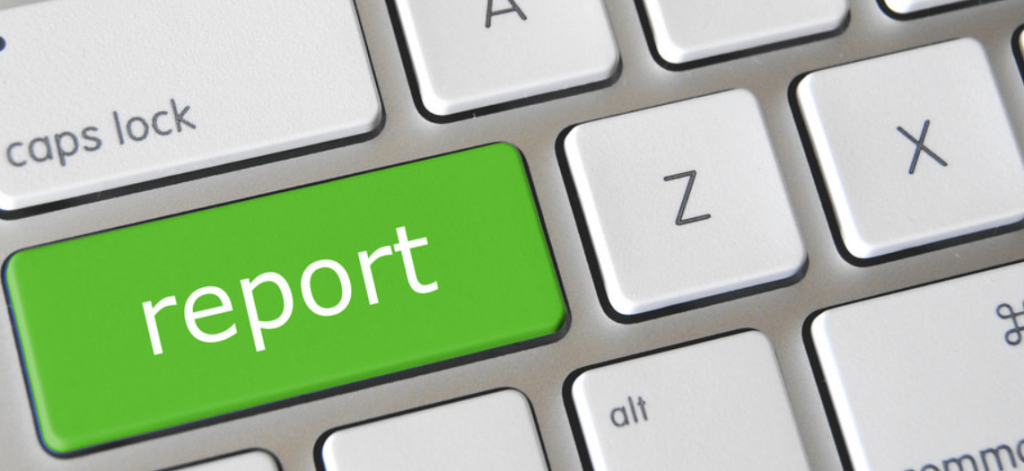 Well, sooner or later we should always go for the latest versions of any CMS. So if you are still using Magento 1 it is the right time to migrate in Magento 2. As Magento 1 is no more releasing any security patches ever again.
In Conclusion, Magento 2 leaves Magento 1 well left behind in every region. As it is providing better functionality and performance than Magento 1. On the other hand, Magento 1 lacks speed in terms of page loading in competition with Magento 2.  In the above article, I have mentioned some aspects of Magento 2 and try to put some real data on basis of real-life experience. For further information visit Magento developers official site.