Magento is fast conquering the eCommerce market with stores cropping up all over the world. The out of the box store gives users features that often are lacking in other eCommerce programs. All that is missing is hosting, which most feel is a bonus for their business. You can sign up for cloud hosting plans which experts recommend for Magento stores. The new version is Magento 2 which boasts of additional features that users want. Let's look at these Magento 2 best features.
Magento 2 Best Features:
Enhanced Scale ability
Magento 2 literary scraped the old source code and started afresh. This has given the program more scale ability than before. What this means for business owners is that, even if your store at the moment sells just a few products, you have the ability to sell more later on without the need to uninstall the current edition. This also includes changing theme to accommodate new technology like responsive store for new devices and extensions that allow for apps integration.
Faster Page Load
The faster your pages load, the happier your shoppers and Google gets. With Magento 2, you get 25-50% faster page load, depending on the Magento edition you are using. Combining this with Magento cache extension like LiteMage, this can significantly increase the speed. All Aspiration Hosting plans come with LiteMage which speeds stores up 3 times faster than Varnish.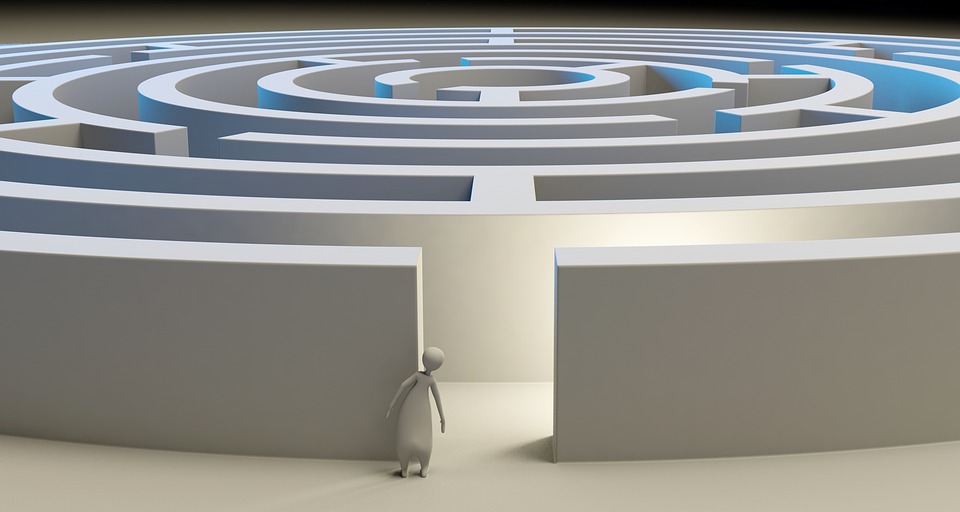 User Friendly
Magento 2 is designed to be more user friendly. You get HTML5 and CSS3 in the coding which makes the store easy to modify. Along with this, you get a revamped admin side that makes adding products, handling orders and also configuring and optimizing the store easier. And best of all, the search in the storefront has advanced technology that helps shoppers filter and search products in different ways.
If you are searching for hosting for your Magento 2 store – Try Aspiration Hosting. We have cloud hosting plans, dedicated cloud servers and also the fully managed MagePlus plan. Chat with our agents today, and discover a new way to hosting.