Magento is one of the best eCommerce programs available in the market today. And the stakes have gone up with Adobe buying the program. The open source, out of the box store is flexible and suits every type of business. The only thing Mage users complain about is the lack of hosting. However this is a good thing. You now get the choice to choose the host that works best for Magento. Let's talk about 4 innovative reasons for Magento 2 cloud hosting.
Magento 2 Cloud Hosting:
As flexible as Magento
Hosting a Magento 2 store on the cloud is great. But do you know why it is the best way? Cloud offers flexibility that is similar to Magento. Anytime you need more juice during peak times, the cloud expands accommodating all the newcomers to your store.
Aspiration Hosting goes a step further. Our cloud hosting plans, dedicated cloud servers and the MagePlus Online plan, all use Cloud Linux. This amazing program gives us the edge we need in creating individual spaces for our customers with their own resources. This means, if a server on the network dies, your store is never affected. You simply shift to the next available server automatically, without causing any disruption to your store.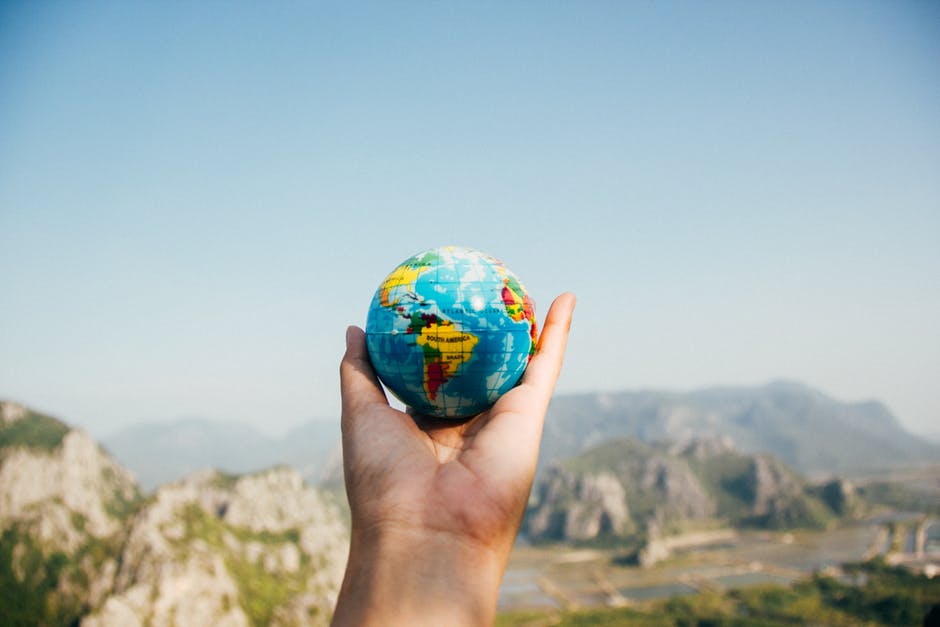 Powerful Cache
Cache is the best way to boost store speed. Simply install a cache system and let it work its magic. However with Aspiration Hosting, you don't just get any cache. You get LiteMage, the 3 times faster Magento cache.
Easy to Upgrade
Cloud plans are easy to upgrade. Anytime you need to add to your resources, just login to your account an upgrade. It takes mere seconds for the change to take place.
Around the world in a minute
Ever wanted to travel for free? Well cloud hosting gives you the power to touch far off places without leaving your home. Aspiration Hosting recommends choosing a server closer to your customers. This is the main reason why we have London, California, Singapore and Sydney as fabulous locations.