Magento 2 is fast gaining a healthy following. With already 50% of the world's online stores changing hands to Magento, experts agree it is going to be a Mage world very soon. The main reason for the popularity is the way Magento is coded. You get open source along with features that allow you to setup shop in a short time. To top that if you want to enhance the already fabulous features, you can choose from thousands of Magento 2 extensions. However you do have to keep in mind certain things. Let's look at how to pick the best among the crowd.
Magento 2 Extensions – How to Guide
Vetted by Magento
Magento has a strict policy that all developers who add their extensions to the Marketplace must undergo. If the extension you are planning to use is on Magento's Marketplace, then you are safe. This means, the extension code isn't plagiarized from someone else and the developer has taken pains to adhere to all of Magento's rules.
Reputation by Membership
The Magento Extension Developers Network or ExtDN (https://extdn.org/) is a membership organization dedicated to the advancement of the Magento platform among the eCommerce businesses around the world. If the developer whose extension you want to pick is a member of this elite organization, then you can rest assure of the code. All members adhere to a strict coding policy and best Magento practices for all extensions they develop. Additionally, the extensions are also less likely to cause conflict with other extensions and your theme.
Reviews by Genuine Customers
Ninety seven percent of people read reviews online before buying anything. And this extents to Magento 2 extensions as well. Always read the reviews that customers have taken the time to write. You will learn whether there are any problems, bugs or safety issues of concern. You will also get an insight as to how well the extension works and whether it will solve the problem you have.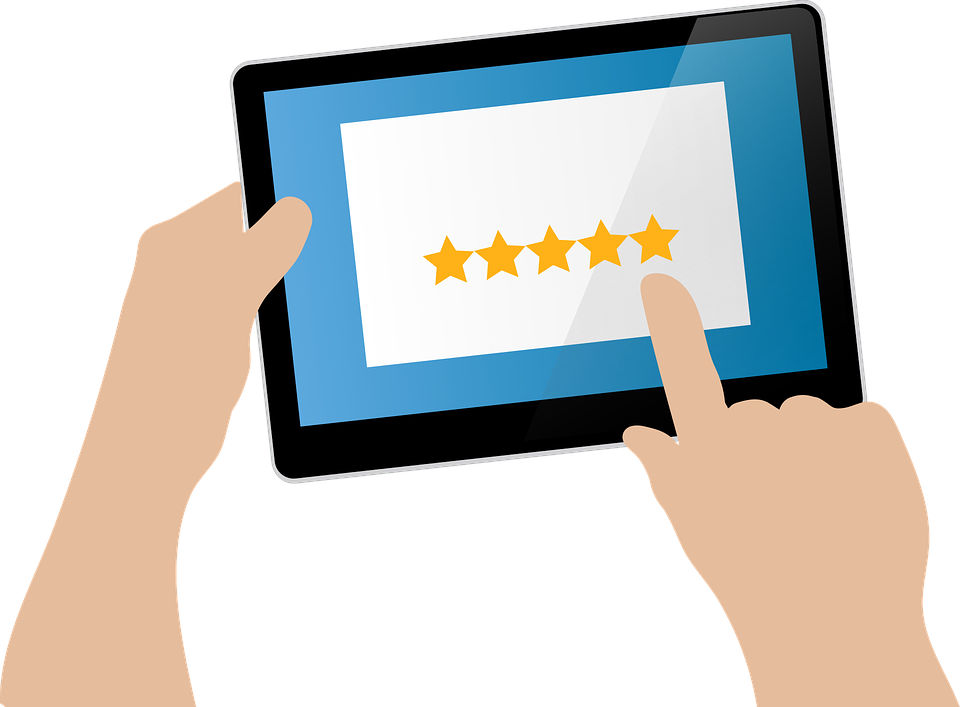 First Contact Experience
Even though reviews are important, being able to reach the developer in a timely manner also is of importance. You will learn how much help you will get if you face problems with the extension. Or if you want more information regarding the extension. A developer who is focus on the extension will address any issues you have and reply to all your burning questions. This will also give you a clue as to how valuable you as a customer are to the developer.
Dedicated to Updates
Let's face it, bugs are everywhere. Even Microsoft has bugs, but with timely updates, these bugs are fixed. Similarly, updates to the extension should be a regular thing. This way you know your extension won't suddenly become obsolete due to old coding. And also with regular updates, your extension will be able to tackle any new Magento features with ease.
Limitations
Extensions help to enhance your store by giving you a chance to add more features. However there are times when a certain extension will come with limitations that hinder your vision of what you wanted. It is always a good idea to read the description thoroughly and if possible look at the demo site. This way you will know exactly what the extension will do. Remember it is possible that even though you uninstall an extension, certain files might remain that can cause problems in your store. So always make sure you know what you want in your extension.
Guarantees
And lastly, always choose extensions that offers a money back guarantee. Genuine developers always offer a 30 day satisfaction guarantee. This way you an experiment with an extension to fully learn how to use it, and if it isn't exactly what you are looking for, you can get your money back.
So there you have it, some sound advice on how to pick your Magento 2 extensions. And if you are looking for some out of the world hosting, check out Aspiration Hosting. Cloud hosting plans and dedicated cloud servers, LiteMage cache, SSL and Magento certified experts on hand. For some plans you also get a developer, who can guide you to make the right extension choice.