Picking the right Magento 2 hosting provider is tough. Usually business owners go through a research process, trying to find out all they can about the hosting provider and the plans on offer. However if you want the best, then just keep these 3 important feature questions in mind.
3 Important Magento 2 Hosting Provider Questions:
Is the Server Cloud?
There are no two ways about it when Magento 2 is concerned. Cloud hosting is the only best option. Just like Magento, cloud gives you flexibility and with Aspiration Hosting, you get an optimized bonafide Magento 2 hosting server.
We have 3 Plans that you can Choose from:
Cloud Hosting Plans
Dedicated Cloud Servers
And finally our latest – MagePlus Online – the Magento as a Service plan.
Can they Speed up my Store?
Google has flatly said that they demote sites that are slow. You don't want to be caught in the slow lane with Google. With Aspiration, you get 2 ways to speed up your store and also tons of advice on how to optimize your store.
LiteMage Cache is a Magento extension that has been proven to speed up page loads 3 times faster than any combination of Varnish and Apache combined.
And you also get Aspiration Hosting's very own Content Delivery Network that cuts page load speed by nearly half. We have Points of relay all over the world, so no matter where your customer logs on, there will always be a server near them.
And finally let's talk about our SSD drives that are 20 times faster than other hard disks in the market.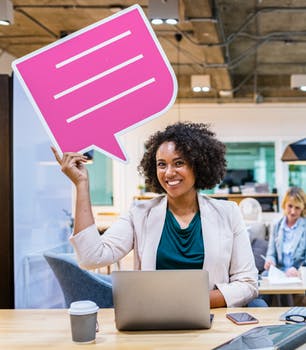 How is their Support?
Who do you call when your site is down? GhostBusters? No! Customer Care! And if no one is around, or if you get an incompetent person, you end up pulling your hair in frustration.
Rest assured, with Aspiration Hosting, we will never be the cause behind your baldness. Our team is always available via ticket or Live Chat. And best of all they are all highly qualified in Magento, Cloud Linux and also a whole bunch of other programs.
Aspiration Hosting – the only right Magento 2 Hosting Partner in Town. Gives us a shout!!