The online retail industry is booming in the UK. Sales have reached nearly £93.82 billion ($126.64 billion) this year. With more and more stores cropping up online and people hopping online to shop, things are especially looking good for online business owners. Magento too is seeing new developments. Like Adobe buying the open source Mage program. And users of Magento 2, the latest edition is increasing. However the one thing that remains the same is lack of hosting with the Mage program. Magento 2 hosting UK isn't hard to find however. Let's look at what the best requirements are for a Magento UK store.
Magento 2 Hosting UK features:
Cloud is the Trend
The industry best is cloud hosts. The flexibility these types of plan offer is unmatched. They grow with your business, allowing visitors during peak traffic without causing issues. Upgrade is also easy. Just change your plan and the additional resources are added instantly. No downtime is experienced.
Location too is a plus point for cloud plans. You can choose from different locations, even servers on different continents. Aspiration Hosting has servers in London, California, Sydney and also Singapore.
Cache for Speed
Speed is necessary for customer satisfaction. You don't just need the pages to load fast on desktops, but also on mobile devices. With Magento 2, the 1-click function benefits the most. Studies show that more than 44 per cent of people love this fast checkout, especially for clothes.
Aspiration Hosting has LiteMage, the 3 times fast Magento cache extension in all the plans for free.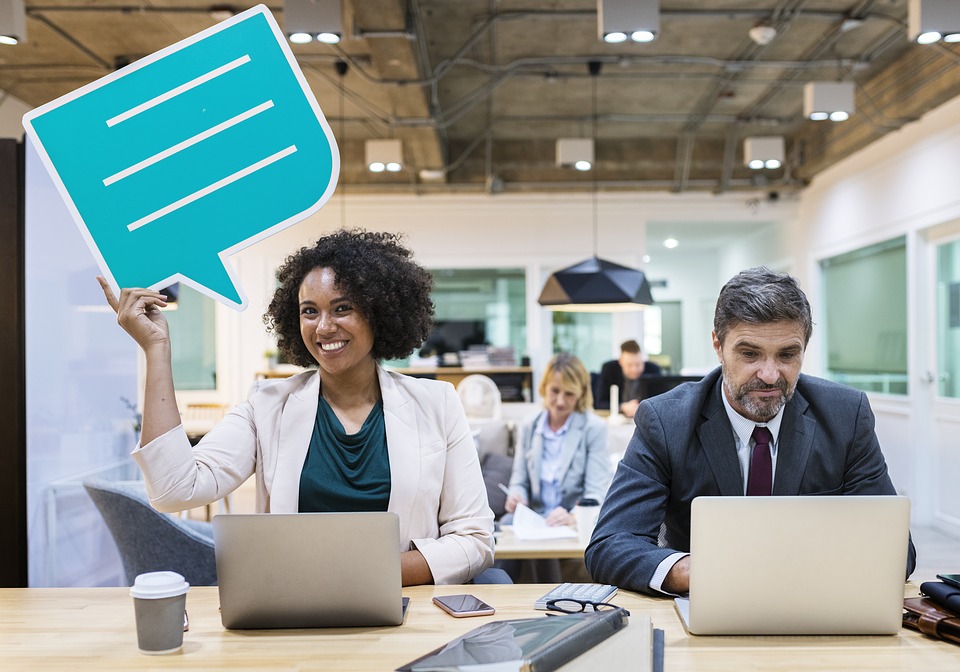 Support equals Success
A partner that understands your difficulty is one that will help you succeed. Proper support team is a necessity in case of store emergencies. Aspiration Hosting support experts are available 24 hours a day, all day, via ticket or Live Chat. We also have an in house developer to advise you on your Magento 2 store.
Check out Aspiration Hosting plans. Cloud hosting, dedicated cloud servers and also the latest fully managed MagePlus. Talk to a sales agent for more details.