Magento 2 is the latest version of the very popular eCommerce program. It comes in two varieties, Open Source which is the free edition and Commerce. It includes many advanced features like the faster 1-Click Purchase. With such power, you need a host that helps you use all the features of the Magento 2 program. As you know, Magento 2 hosting is a hot topic as Magento itself comes sans host. Finding which hosting plan is the best, and which works for your eCommerce depends entirely on what you are looking for. Let's check out some options below and hopefully you will find the winner.
Magento 2 Hosting:
Cloud Plans
Choosing to host your store on the cloud is not only efficient, but also smart. Cloud offers users of Magento a flexibility unseen in any other hosting plan. When your traffic suddenly increases, the servers handle it without creating any problems. And best of all you can easily upgrade your resources like RAM and storage space with a click of a button. You also get server locations from around the world to choose from.
Aspiration Hosting cloud hosting plans are very affordable, with locations like London for UK, California for US, Sydney for Australia and finally Singapore.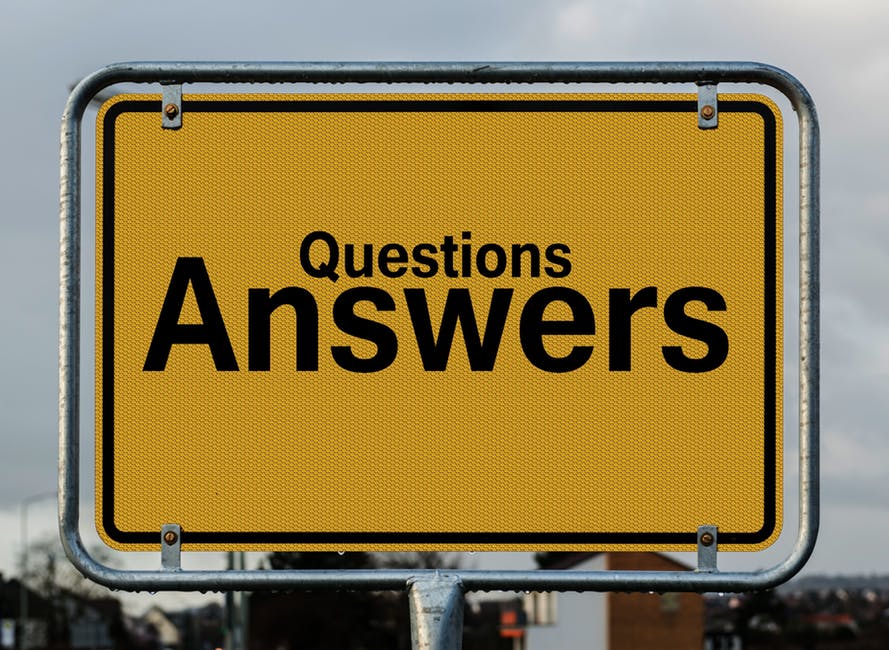 Dedicated Servers
These are considered the best in the business as you get benefit of the entire server with all the given resources. However even better are dedicated cloud servers, as you get the added advantage of the cloud.
Aspiration Hosting offers dedicated cloud servers in London, California and also New York, Singapore and Sydney.
Managed Plans
And finally the managed plans. The thing you should look closely at is whether these plans are fully managed or just managed. The difference is that fully managed plans take care of all your needs. All you have to do is Sign Up and then give your store in the host's hands. The managed plans just look after the server side, so you still need to install and setup the store yourself.
Aspiration Hosting has a fully managed plan, the MagePlus Online that takes care of everything for you. Setup is done in just 1 day and you pay just $1 for the first month.