Magento is a CMS program that surpasses all expectations. The main reason for this is how the Magento program is built. Nearly half of the world's online stores use Magento to create a totally functional and exceptional store. This is achieved mostly by creating a theme that matches your brand. And also by adding extensions to give your store additional features. One of the best way to do this is by exploring the Magento 2 marketplace. You can literary find more than 1,000s of themes and extensions for your store. Let's look at some of the things that makes the Magento 2 marketplace the best place ever for business.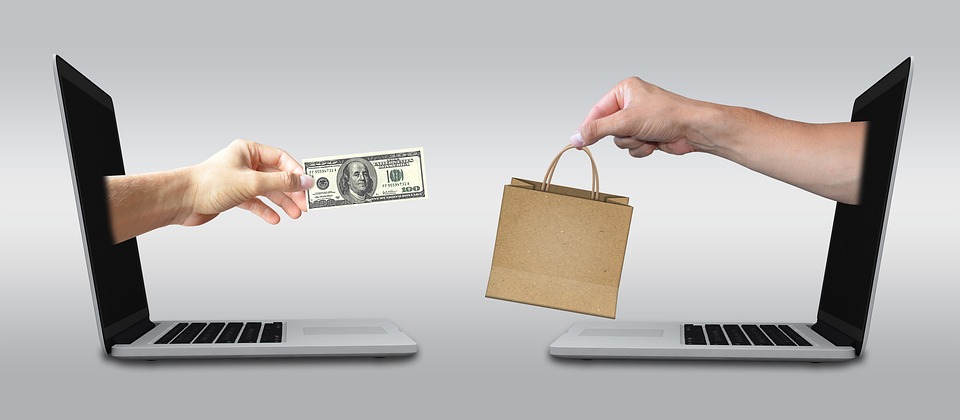 Magento 2 Marketplace – Best for Business
Free Themes
The Magento 2 Marketplace has a variety of themes that are free to use. And these themes have quite a good set of features that small and medium sized businesses can use. You can also customize the code to modify some of the design elements. Check out Template Monster or ThemeForest for inspiration.
Paid Themes
Premium themes come with quite advanced features that minimize the need for plugins. Which is a very good thing as it helps with speeding up page loads. Some of the features you can get with paid themes are advanced navigation, product layout, and also all the themes are responsive, so you don't have to worry about device incompatibility.
Relevant Plugins
The Magento 2 marketplace offers plugins from a wide variety of developers. You can add quick checkout for more sales conversions. And you can also add plugins for different payments. Like PayPal, authorize.net, Stripe and ability to use different credit cards like Discovery and, Visa and also Mastercard.
Advanced Features
And finally the marketplace also gives you the ability to add features that make your store unique. Things like SEO for different page elements. Google analytics and also the ability to create Google feeds. And how about adding rich snippets capability and reviews. As with themes, the plugins also come in free and paid versions to suit all budgets.
The Magento 2 marketplace opens up a whole new world for businesses. And if you are looking for hosting that compliments your vision, choose Aspiration Hosting. Cloud hosting plans and dedicated cloud servers with LiteMage cache and also SSL certificates for security. Chat now and find out more about the plans.