Magento changed the way how people setup their online stores. With an out of the box store and open source code, Magento gave people the ability to dream of success. Magento 2 is the latest version of the program with unbelievable new features. Many of the features are suggestions and requests that members had made of the Magento forum. Magento 2 with MagePlus is right as it let's you focus on the business end of things.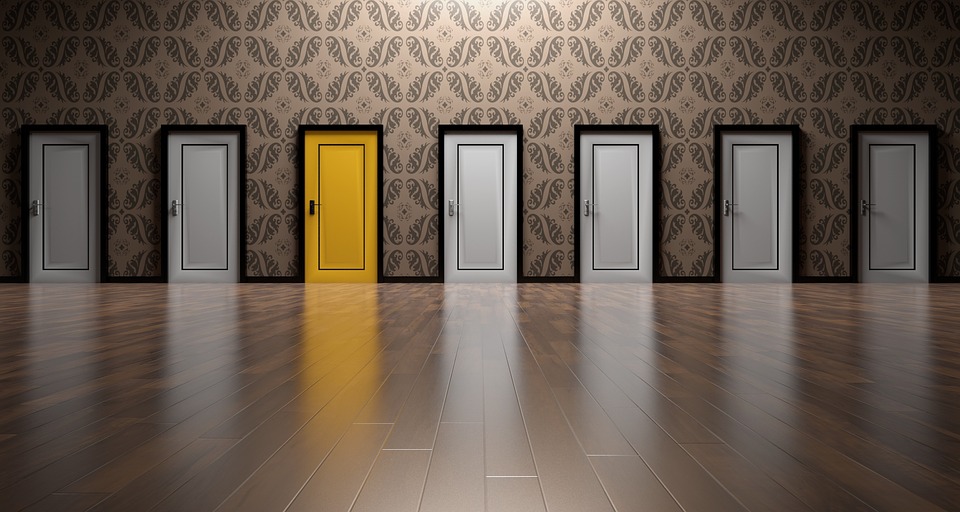 Magento 2 with MagePlus – 5 Right Ways
Hosting
Hosting plans for Magento are often optimized for the program. However Magento 2 is the latest version that requires more processor power. Something which certain hosts are unable to provide.
Aspiration Hosting always predicts the requirements of the customers. Thus all the cloud hosting plans, dedicated cloud servers and even the managed Mage Plus plan is optimized for the Magento 2 program.
Stability
There is a vast difference between shared hosting and shared cloud hosting. Because for a shared hosting, lots of people are assigned to one server. While with cloud you get multiple servers on a network.
Aspiration Hosting goes further by using Cloud Linux that allows us to individualize space with resources.
Location Selection
Another tip that helps store speed is choosing a server closer to your customer base rather than your business. Aspiration Hosting has four locations – London, California, Sydney and also Singapore to cater for our Asian clients.
Up time
An online store that is always open for business makes more sales. Aspiration Hosting's up time is 99% and also comes with an SLA guarantee.
Cache
Cache single handedly speeds up your store which please Google and your customers. Using a cache extension is the easiest way. Lite Mage Magento cache is available in all the cloud hosting plans.
Aspiration Hosting – the company that cares for your success. Choose our Magento hosting plans or talk to our sales agents via Live Chat to learn more.