Magento is an eCommerce program that allows users to setup an online store conveniently. There are two version of the program – Open Source and Commerce. The Open Source version is free and is the best among the rest of the free eCommerce software because of the immense features that come out of the box. Once you install the program, there are a couple of things you need to adjust in the Magento admin panel. And if you aren't aware of what the admin panel is, well that is part of the Magento store through which you add the products and accept orders to fulfil. The front side is the store itself, where your customers buy your products. Let's look at how to configure the admin panel efficiently.
Magento Admin Panel – How to Configure
Set your Currency
The first step you need to do is set the currency of your store. This will be the default currency that your store accepts. If you need additional currencies that your store will accept, you have that option as well. You also need to enable the schedule import under the currency setup to automatically update the currency rates.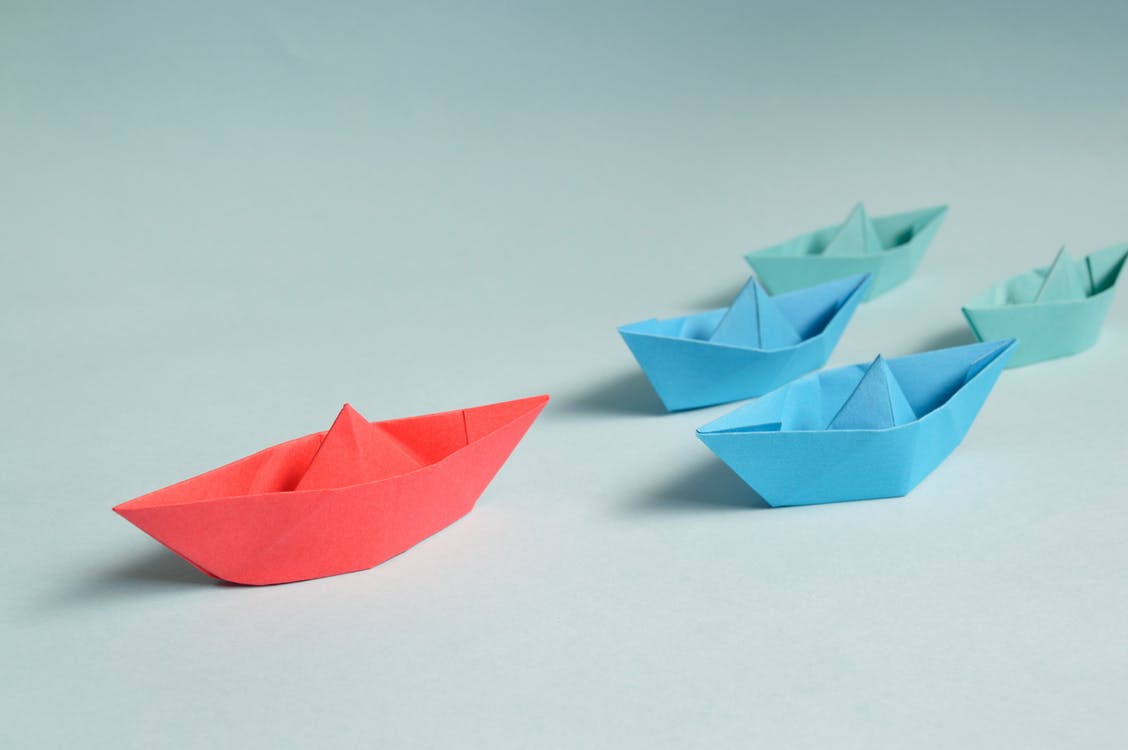 Add your Shipping
Magento 2 offers you three ways to set shipping. Free shipping, flat rate and calculated rates. In free shipping, you can also set which countries, or states will benefit from this offer. With flat rates, you can set a fixed amount depending on the entire order or per item. And for the calculated rates, you will have to configure the table rates shipping.
Setup your Payment Method
For any online transaction, customers prefer a variety of options. You can setup payment methods like PayPal, Bitcoin, Cash on Delivery, Amazon Payments, Google Wallet, Credit Cards, Bank transfers and so much more.
Don't forget about Taxes
Depending on which country or US state you are in, you can setup your government taxes on Magento. Along with this, if there are any VAT taxes for products, you can set that as well.
Choose your Theme
Now you need to upload your theme and then select the one you want from the admin panel. Most themes come with several design versions and colors. Choose the one you want and set it for your store. You can also check the theme in the store view. Check out Template Monster for themes.
Add your Extensions
Plugins are important for Magento as they help add more advanced features to the store. Once you have installed your plugins, you might need to configure them. This you can do via the Magento admin panel.
Add your Categories and Products
The next step is to create relevant categories and sub categories if the need arises. Once that is over, you can add the products. Magento has two ways for you to add the products. Either choose manually in which you have to setup the store one item at a time. The other method is via a CSV file that helps you upload your products in bulk.
So there you have it, the importance of the Magento admin panel. If you are looking for hosting, contact Aspiration Hosting. Affordable cloud hosting plans as well as dedicated cloud servers especially for Magento users.