eCommerce is an expanding business that is growing globally. The phenomenon that was started by Amazon has now spread all over the world. You can literary get customers from the far corners of the world via your online retail shop. Magento based eCommerce website is the preferred choice for most retail owners. It offers a free solution and also an out of the box store that is easy to install. The only thing missing is hosting. But that is where Aspiration Hosting comes into play. Cloud hosting plans, dedicated cloud servers and Magento as a Service MagePlus plan are all geared towards the Magento 2 program. Choose you plan, add your theme and extensions, and start selling. It doesn't get easier than this. Contact us and let's discuss what you need to create the online retail shop.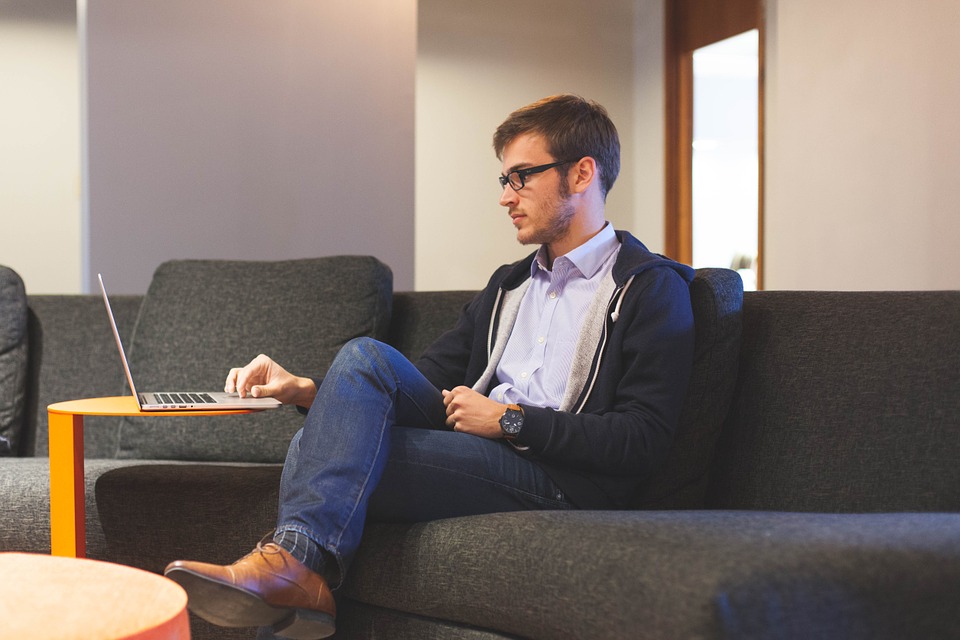 Magento based eCommerce website – How to guide
Start with the host:
Finding the right host that works for your store is important. Depending on whether your store is Open Source or Commerce, the hosting requirements differ. Most hosting companies however agree that Magento owners should start with 25GB of SSD hard disk. Since Magento 2 is a huge program. Along with this don't forget about RAM and the server location.
A great tip is to choose a server that is closer to your customer base. This helps speed up the site load during browsing. Aspiration Hosting has servers in London, California and New York, Singapore and also Sydney.
Add color to the website:
Themes are the way to create your own personal brand. Choose a color scheme that enhances your store goals and products. Also choose themes that help in zooming product images and product videos. Try Template Monster for some cool Magento themes.
Write content for search engines:
Whether you are writing product descriptions or choosing titles, always write from the search engine point of view. Choose keywords that help you rank higher on Google and also other search engines. Blogs, newsletters and even the About Us page, when well written can help boost sales.
Chat with Aspiration Hosting sales agents today!