Magento is an eCommerce program that gives owners the flexibility of a ready made store that can be customized. Although complex in nature, Magento is a powerful program that comes without any host. Owners find this beneficial to them. They can now look around and find a plan that is suitable for their store. There are however certain features that every host should have, to provide the best solution for a Magento store. Let's look at some of the Magento best hosting features.
Magento best hosting features:
Hosting plans should be cloud based to avail the scale properties.
Plan should have ample disk space and ram. Aspiration Hosting recommends a minimum of 25gb and 2gb RAM.
Server location should be closer to customer base. This helps your customers to get the information faster, thus making them happier.
Upgrade of plans should not disrupt the store day to day workings. This is crucial as you don't want your visitor to face the dreaded site is not available error message.
Also choose a plan that offers free web transfer service. This makes transferring your store from the old host very easy.
Some hosts also include free cache like LiteMage or Varnish. This helps speed up your page load.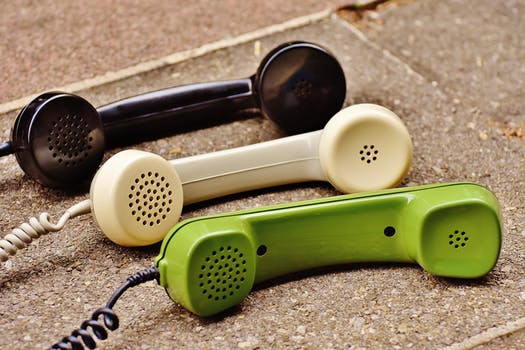 And finally support is the utmost rule of thumb. The hosting plan should come with 24 hours customer support, 7 days a week. And make sure the support team are qualified so that they can resolve any issue you face in less time. Some host support also provides tips on how to optimize your Magento store for speed.
Aspiration Hosting provides the Magento best hosting. We have both cloud hosting plans and dedicated cloud servers. Free web transfer, free development, 24 x 7 customer support and free LiteMage cache. Contact us and learn more about our plans.