When you are planning to launch an eCommerce store, you will have multiple choices. So, it is difficult for you to choose because each platform contains particular functions. You will search a lot to find the most suitable platform for your store. When you type Magento in Google you will get lots of results displayed in a quarter of a second. Which one is good to read is the question now you are facing. Not every source will give you the correct information. This article discusses the Magento channels that help to get relevant data about Magento and also the importance of Magento.
Magento is one of the best eCommerce platforms for your store. It will help you to build an awesome store. It is flexible for both B2C and B2B solutions.
Now let's check what all are the useful Magento channels. 
Magento Website
This is the official channel where you can get relevant information about products, solutions, partners, community, resources, and so on.
Magento Community
This is a Global community and you can join this to meet online merchants, developers, and Magento contributors.  
Extension Marketplace
If you want to enhance the performance or features you can buy it from this Marketplace.
Magento Forum
You can create and search for any topic related to Magento here. 
These channels will help you to clarify all your doubts about Magento.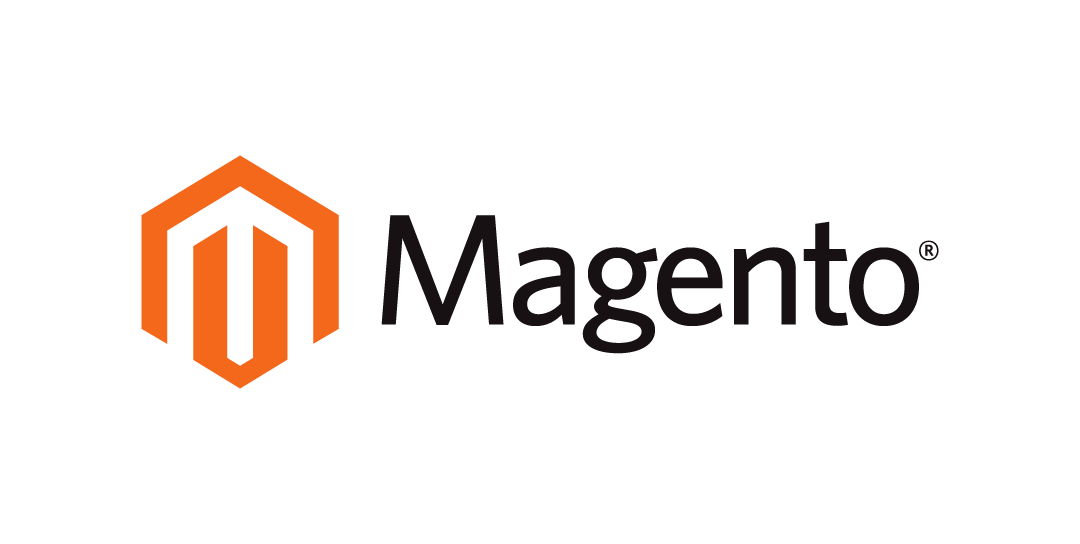 Here are some reasons why you should choose Magento.
Open source
Magento is an open source platform with free Community Edition. This Magento version allows you to freely customize or modify and also to add more functions. 
Scalability
Magento platform is more scalable than others. It supports large stores with a lot of products.
SEO Friendly
According to research, Magento is the highest SEO score platform. Magento supports the users with enough SEO components like sitemaps (HTML and XML), URL rewrites, metadata and so on.
Multiple stores and language Support
Magento platform allows multiple stores, languages and even currencies. This will helps to improve the Global shopping experience.
High Security
The security features of Magento makes your website always safe. Magento's security center provides all the information about security and also offer support to the users. 
To know more about Magento hosting, you can reach us. We at Aspiration Hosting are here to help you. Let's talk about your future.