Hosting is the basic requirement for everyone. You might be a blogger, a business offering services, eCommerce store or even a job seeker looking to park your professional resume. Cloud hosting plans are the best in the business. You have so much flexibility, which parallels the Magento motto. Cloud hosting plans give businesses an edge. Let's look at five ways Magento cloud hosting plans helps success.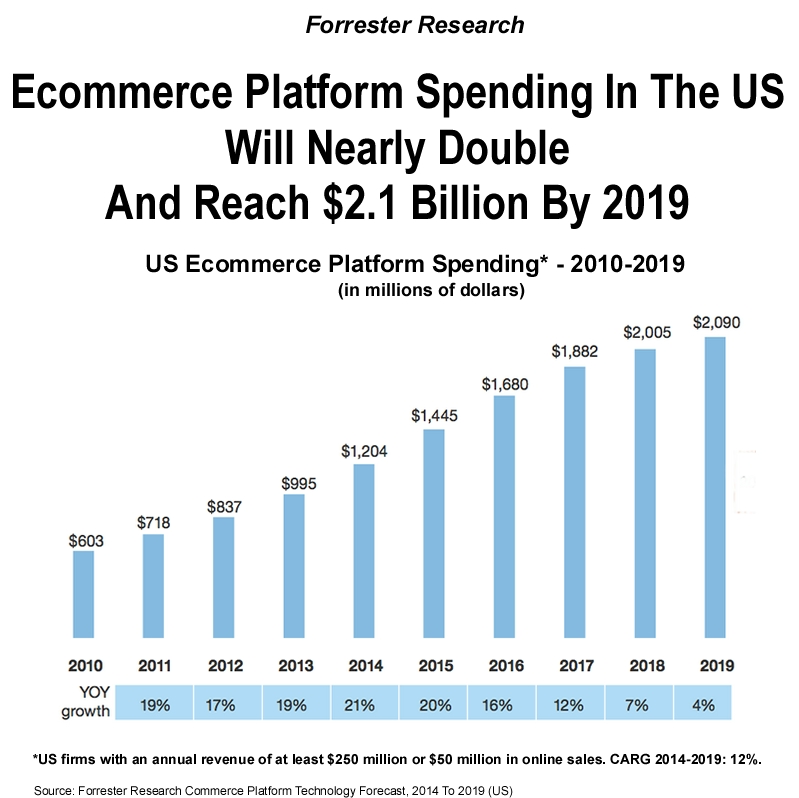 5 Ways of Magento Cloud Hosting plans:
Cloud Hosting
Cloud works best for Magento stores. Because of the way cloud servers are set up. You get space on a shared system, but with many servers. This means your store is never down. Also if you want to update your resources, it is easy to do.
Aspiration Hosting cloud hosting plans are setup on SSD drives, which are 20 times faster. This helps speed your Magento stores. Besides this, you can update the plan from the client area easily, without any store disturbance.
Global location
Cloud gives you a global exposure. This is a good thing as you can choose servers according to your customer location. Aspiration Hosting dedicated cloud servers offer London, California and New York, Singapore and Sydney as viable locations.
Cache for speed
LiteMage is Magento extension that is 3 times faster than Varnish. This helps in not only loading your pages faster than 2 seconds, but also helps in Google page ranks. All Aspiration Hosting plans include this extension.
Content Delivery Network
The CDN has revolutionized the way how websites speed up. With a relay system in place, your customers can easily download content from your store in less than 2 seconds. Aspiration Hosting has more than 50+ relay points.
Live Chat Support
Words sometimes don't convey what we want to say, especially during crisis. This is the main reason Aspiration Hosting offers not just the tickets to contact the tech team. But also Live Chat support where your problem is solved in real time. Check out our Live Chat guide.
Aspiration Hosting takes care of their Magento customers. We provide optimized servers with 99% uptime guarantee. Contact us for our hosting plans.