Magento is a very flexible program with codes that are not limited to the Mage company. This option to open source the Mage code has given developers an advantage. Many setup companies and offer a wide variety of ways to modify the basic Mage store. Magento 2 has a completely revamped open source code and includes many new features that Mage owners and developers have suggested over the years. The Magento Commerce Edition is the latest version of the Enterprise Edition. Let's learn more about the new store features.
Magento Commerce Edition Features:
Pricing
The first thing to know is that like Enterprise, Magento Commerce Edition isn't free. The difference now is that instead of a fixed price, the pricing depends on certain tiers, like the average order the store gets and the revenue generated per year.
Check out
Other than this, you now get Instant Purchases. This cool Amazon feature allows customers to buy without going through the steps of adding their shipping address again. Helps in sales conversions and also customer satisfaction.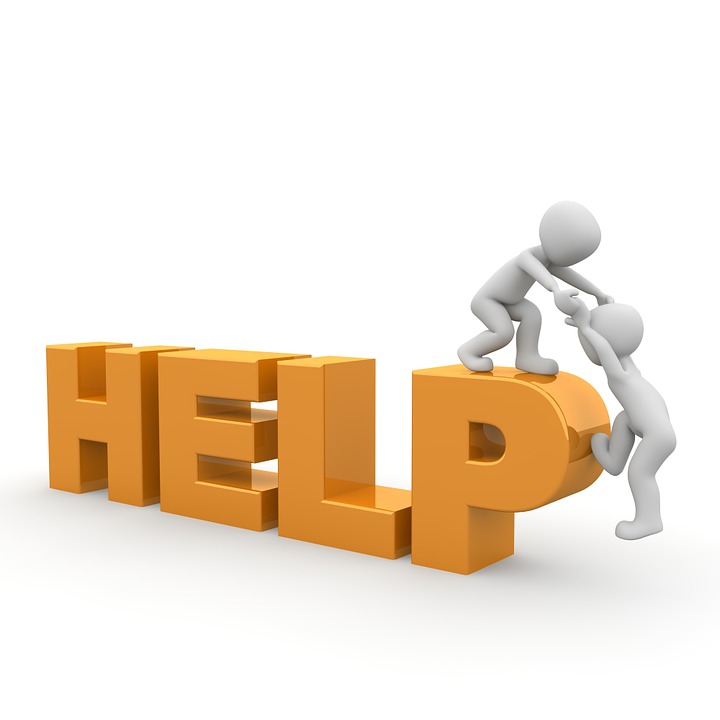 Customer settings
Another highly appreciated feature is the ability to separate the customers and give them personalized shopping experience. You can use gender, location, age and also lifetime purchase history, past orders, wish lists and much more.
You can also now show custom prices and products for new shoppers depending on their past views and products in the shopping cart.
Product assistance
First of all you can now add product videos along with images on the product description page. Most customers were asking for this feature for a long time now.
And also products on category pages is simple by allowing drag and drop function. This allows you to easily sort the images from best sellers to featured items and so on.
Aspiration Hosting is a Magento oriented company that has Magento certified experts on board to help you resolve any issues with your Magento Commerce stores. Available 24 x 7 via tickets or Live Chat. Contact us for an in-depth discussion about which plan will suit your Magento hosting needs.