Magento community is the popular free version of the Magento software. It comes with powerful features and lets small to medium merchants set up their online stores easily. Aspiration hosting provides ample space and a cost-effective pricing that suits most pockets. Along with that, the Magento community hosting package comes bundled with certain advanced features. Let's now explore the hosting requirements.
Magento Community Hosting requirements
Begin with Hosting plans
Magento is a big program even before installing the extensions. Because of this using cloud hosting plans is the sensible way to go. You get the feel of using dedicated servers and are able to upgrade whenever you need more resources. Plus there are no restrictions on products, orders, visitors, websites, domains, and bandwidth.
Aspiration Hosting has Magento Cloud Plans that are designed for the Magento Community. Check them out!
Server Location consideration
One of the most neglected areas is the server location. Most people buy a plan that has a server that is closer to them. But the fact is you should always choose a server that is closer to your customers.
Aspiration Hosting has Cloud Hosting servers in California, London, Singapore, and Sydney.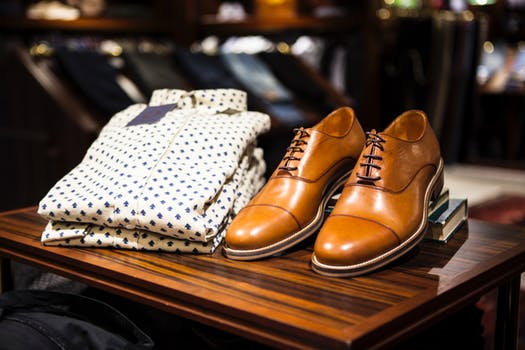 Always choose Solid State Drives
SSD disks are 20x times faster than normal hard disks. Which means your store will process requests faster.
All Aspiration Hosting plans come with SSD drives.
Security certificates importance
eCommerce is buying stuff using online means. Customers either pay using PayPal, bank account or their credit cards. SSL certificates give a layer of security to prevent misuse of this information. Which is why SSL certificates are no longer optional.
Aspiration Hosting has many different types of SSL certificates which can be easily added from the cPanel.
Content delivery for speed
One of the easiest ways to speed up your page load is to use CDN. CDN saves your site on different servers around the world. When a customer visits your site, the nearest server loads the page.
Aspiration Hosting has more than 50 points of relay servers in their CDN.
Backup always
Problems arise suddenly which requires you to restore your previously saved store. That is where regular back up comes into play. Make sure your host has a routine system to help in this process.
Aspiration Hosting plans include daily R1 Soft back up and MySQL back up. In addition, you can also manually back up from the cPanel.
Well, there you have it. If you have a Magento Community store – Aspiration Hosting is the best choice. Contact us for hassle-free setup.