Magento content management system is a program that offers a store out of the box to users. You get a free version as well as a more features laden professional version. The thing that most users love about Magento is how it is setup. You get most of the features for a store, even in the free version. All you need is to setup your store on the right host. Cloud is long been thought by experts to be the perfect partner to the Magento store. Let's discuss why this is true.
Magento Content Management System on the Cloud
The introduction of cloud into the hosting world has created a sensation among experts. The ability to get a truly scalable hosting plan was unheard of before. Magento on cloud functions best as the cloud hosting plans offers the same amount of freedom as the Magento program itself offers. No longer are you a slave to a single server or location. And also during peak traffic you don't have to worry about your store suddenly showing errors. Another perk is that you can upgrade your current plan anytime you want, without having to put your store under maintenance.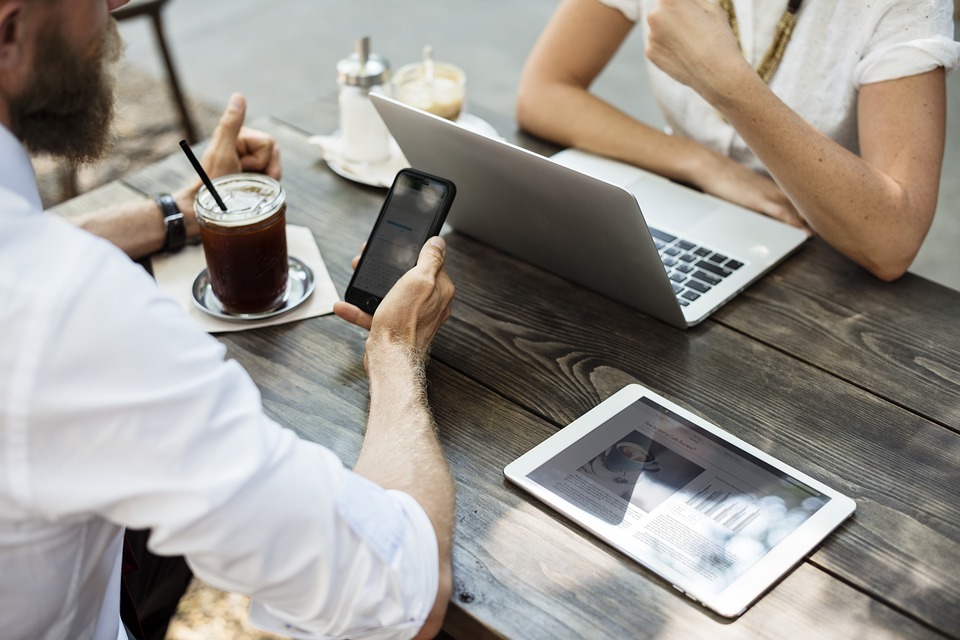 With Cloud you Get:
99% up time guarantee
World wide locations – UK, US, Singapore and also Sydney with Aspiration Hosting
SSD storage drives which are 20 times faster in getting data for the user
Ample RAM and CPU to process and run Magento 2 store smoothly
Additional Benefits
Sign up for the cloud hosting plan, dedicated cloud servers and also the fully handled by Magento experts MagePlus plan. If you have any doubts or need further help in choosing, chat with our agents Live.