Magento is the preferred choice for business owners. The program is open source, flexible in design, and you can enhance the different features using extensions. With Magento 2 in the market, it is also now 15 per cent faster than the previous versions. The only thing is missing is a good host. Magento dedicated hosting is by far the best way to setup an online store. Let's now see the different reasons for this claim.
Magento Dedicated Hosting Key Qualities:
Dedicated to yours truly
Dedicated servers are the only way to host for Magento customers, especially if you are using the Commerce Edition. With Aspiration Hosting however, you go a step up, because you get a dedicated cloud server. You get flexibility, easy to upgrade and usability as added bonus. And you also get locations far and wide – London, Singapore, Sydney and in the USA, California and New York.
Faster than light speed
Google inspires online business owners to build faster and better stores. Especially as mobile shopping is on the rise. Aspiration Hosting plans all come with LiteMage – the Magento cache extension. This cache single handedly surpasses all other cache in the market with its 3 times page load speed.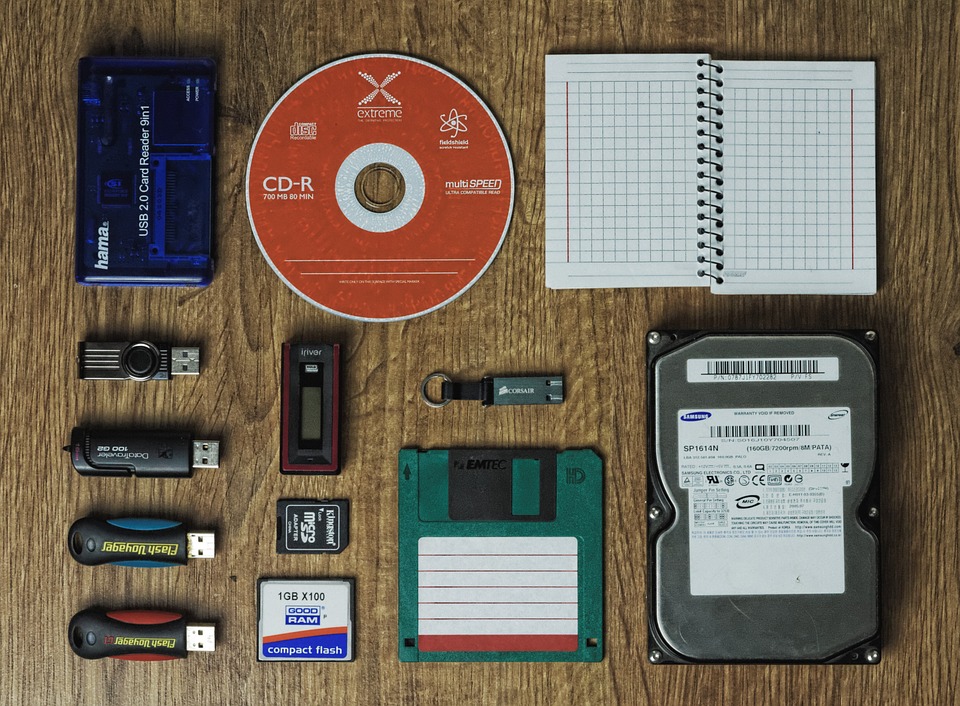 Three ways to perfection
Think of three things you always look for in a host. Uptime guarantee as you don't want your store to be offline during peak times. Regular back up of your store in case you need to reboot in emergency. And finally support from the customer people.
Well with Aspiration Hosting, you get an SLA along with the 99% uptime guarantee. And back up of your store in three convenient ways from the cPanel. But the best is the customer service which is available all day and night, 365 days a year. Just send us a ticket or chat with us through our Live Chat feature and all your problems will melt away.
Aspiration Hosting – cloud hosting plans, dedicated cloud servers and the very special fully managed MagePlus Online plan.