Magento is a very popular program. Mostly because of the flexibility it offers. Even big companies like Burger King and Coca-Cola like the way the Magento program works. Magento, however, does come without a hosting plan. However ,this is something that most business owners love. Magento is also a big program and requires proper hosting space. This is especially relevant for firms that do big business. In lieu of that Aspiration Hosting has Magento dedicated server plans. Let's look at three power hosting points.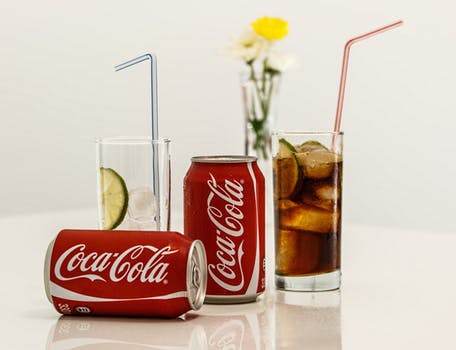 Magento dedicated server plan points:
Cloud
Being able to buy a dedicated server is a dream of business owners. This is because you get a whole server for your business. No longer are you sharing resources? Which could mess up the speed and interfere with day to day business sales.
Aspiration Hosting, however, goes beyond the norm. The dedicated server plans are all cloud-based. That means you get the bonus of a dedicated server with the flexibility of the cloud. Anytime you need more resources, just go to the client area and update the plan.
Our highly skilled person sets up each dedicated server to give it a personal touch. It takes a maximum of 72 hours.
Reliability
A store that is often out of order will always lose business. For this very reason, all of Aspiration Hosting dedicated plans come with 99% uptime guarantee. You can rely on our servers to be running all the time. We even provide an SLA with this promise.
Security
eCommerce stores have to be safe to allow money exchanges. Aspiration Hosting regularly scans the servers for the virus. We also don't give access to the root for this very reason.
Aspiration Hosting dedicated cloud servers are in London, New York, California, Singapore and also Sydney. Contact the sales rep to learn more about our plans.