Magento controls nearly half the online businesses globally. The popularity is mainly because the open source program offers an easy out of the box store from the start. You can start building your store within a day especially if you have the support of good Magento eCommerce developers. Different people have different skills, and that goes especially for Magento as well. Finding the best developer for your Magento store isn't easy Especially if you don't know what skills you need to make your store stand out. Here is where this short guide will help.
Finding Best Magento eCommerce Developers
Setting your Goals
Initially when you sit down and plan your Magento store, there a number things you should discuss with your developer. Depending on what you want, the expert level will differ. Sometimes you might also need to hire a company rather than an individual as companies have more developers at different expert levels. This way you get the store you want at an economical rate.
What is your aim in creating the store
Who are your target buyers
Type of eCommerce store you want to build
What will be the language by default
Selling in which countries
Number of shipping options
Product types
The Search Process
Finding Magento developers isn't hard. You can search on google and you will see a list of potential developers. You can also dive deeper and filter out the search results based on location. Posting on freelance job sites like Freelancer.com or Upwork is also a good idea. As well as posting jobs on local and global sites like Indeed.com.
Another way is to ask on Quora or in Magento forums. Linkedin profiles is also a smart way to check for developers. Once you have a list of potential developers, contact them to see if they are available. Don't include your entire Magento store requirements in the introduction invite, just basics of what you need. If the developer is interested, you will get a reply back, sometimes within an hour.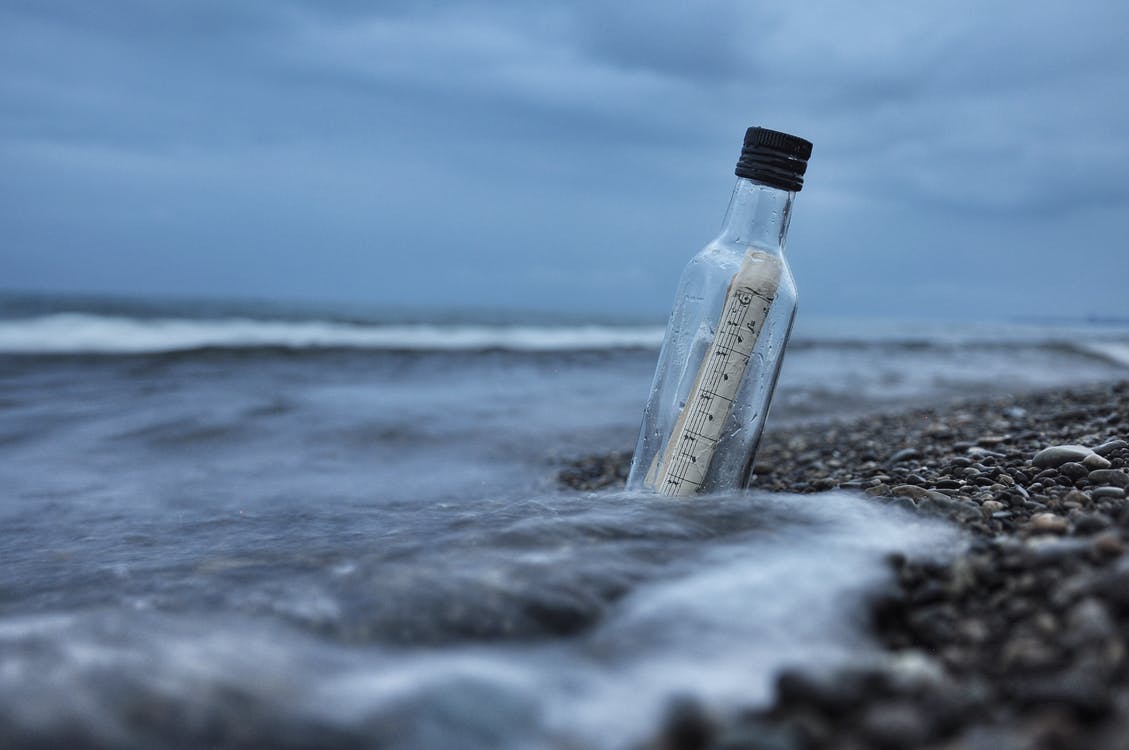 Understanding Magento Certification
Should Magento eCommerce developers have certificates from Magento as proof of their skills. This question always is foremost on new business owner's minds. However having a certificate doesn't mean the developer is experienced. If the developer talks about his certificates, always look for the date they passed the exams. If the date is just a month back or so, then you do not want to hire this developer.
Magento certified specialist is a tough certification by Magento. However developers with such certification also demand a high rate for building your store. So if budget is an issue, you can hire a non-Magento certified developer.
Questions to Ask Magento eCommerce Developers
Do you have a strategy in place for the Magento store development
What is your communication preference
How long will it take you to develop the store
Which is your best Magento 2 feature
Does the store need Extensions – what do you recommend
Can you create a personalized theme for branding purpose
What steps will you take to optimize the store
How will Google rankings work
Do you know SEO
You can ask as many question you feel is necessary for your Magento store before choosing the developer. The process might appear slow, but in the end, with the right Magento developer, you will achieve success. Also make sure to ask if the developer is interested in continuing the partnership after the store is launched. This way you will always have someone reliable when updates are necessary or when you plan on adding more features to your store.
Aspiration Hosting – your Magento cloud hosting specialist. Sign up for a plan for just $3.99 and feel the difference.