Magento is a great open source program. The beauty of this program is how you get a fully developed store at install. This means, if you don't want to customize your store, you can start selling immediately. Another aspect that Mage users love is that you get to choose your own host. This freedom allows business owners to find a host that is both good and affordable. However you can get Magento eCommerce hosting wrong. Let's just look at 5 ways here.
5 Ways Magento eCommerce hosting isn't Right
Setting up on Free Hosting
Who doesn't love free things. However where hosting is concerned, free is actually a very wrong thing, especially relevant to Magento. If your host isn't optimized for Magento, you will never benefit truly from the program. Not to mention all the other issues you will face.
Always choose Cloud hosting as they are flexible and easy to upgrade when you need more resources.
And also you can get world wide server locations like London, California, Singapore and Sydney.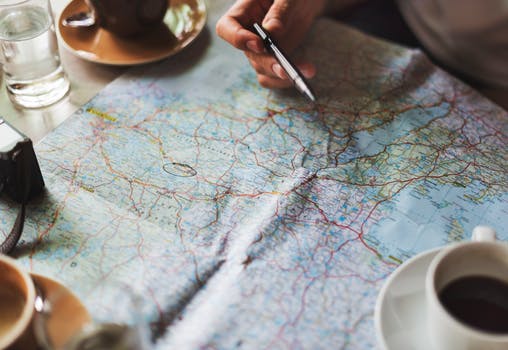 Forgetting about Store Speed
Magento deals with a lot of custom add on by way of extensions. This can however slow down the store considerably. To prevent this there are many ways to speed up your store.
Hosting plan comes with SSD drives which are 20 times faster at getting data.
Choose a server closer to your customer than your business
Use a cache like LiteMage which is 3 times more everything than Varnish.
Setup Content Delivery Network with more than 50 plus relay servers world wide
Not backing up the Store
Regular back up can solve 99% of the problems you might face. This is because back up gives you the freedom to experiment via theme or extension. And if you don't like something, just go back, at the click of a button.
Forgetting to Virus Scan
Virus scanning is now as essential as brushing one's teeth. If you don't virus scan, you can lose your business to a number of online threats.
Not adding SSL certificates
SSL certificates are now needed by all stores, especially those in the eCommerce area. Often times free hosting gives you inadequate protection which can diminish the faith of your customers in your store.
Choose our affordable cloud hosting plans. However if you are in the mood for something different – dedicated cloud servers are also available. And let me introduce our latest plan – MagePlus Online. For those who want to sell without really wanting to understand the development side of the business.