Magento is a program that has very few competitors. It offers an out of the box store which is easy for most eCommerce owners. Configuration is simple and you can add a theme and extensions to create a unique store. However Magento also is a big program that can be heavy on consuming resources. Because of this many Mage store owners complain that their eCommerce store is slow. There are however a few tricks you can use to design an optimized Magento eCommerce website.
How to optimize Magento eCommerce website?
Host
First of all, having the right host works wonders in optimizing your Magento website. Opt for a cloud host that has servers updated to the latest patches and software updates. The faster your server is, the faster your site performs.
Aspiration Hosting runs the Cloud Linux program on all the cloud hosting plans, dedicated cloud servers and MagePlus. You get SSD drives that are 20 times faster in data retrieval and also global server locations like London, California, Sydney and also Singapore to speed page loads.
Along with this, set up cron jobs to delete old Magento log files. Also enable Gzip compression. And also enable cache for PHP and AJAX.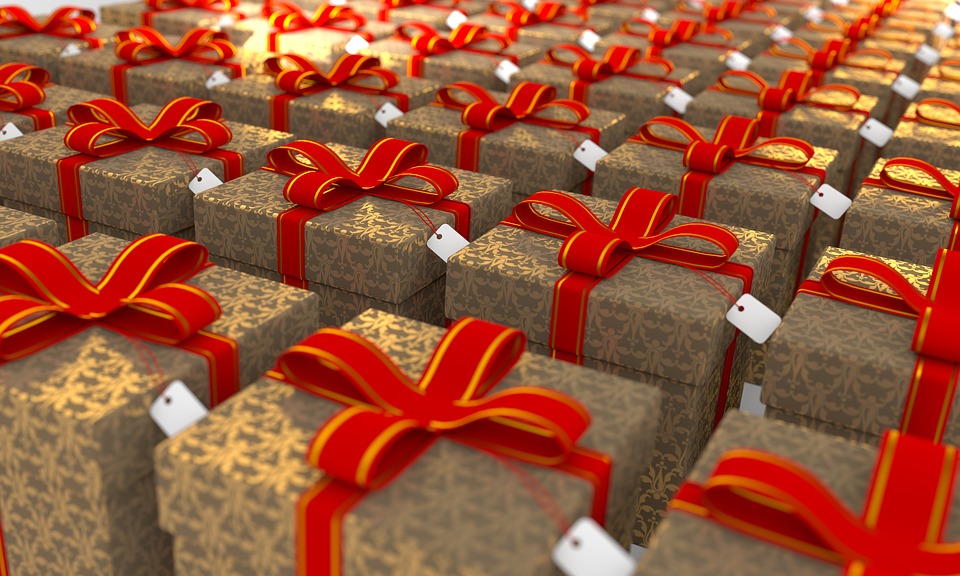 Theme
Choose themes with clean HTML5 coding. Also CSS3 should be used the most to provide visual color to the design rather than images. For example, the background gradient of a website can be recreated using CSS.
Also look out for features in the theme that would otherwise require an add on extension. Things like image zoom, mega menus, contact forms and so on.
Extensions
Always look for extensions that offer the maximum benefit. Go through the list of extensions you have installed. Remove those extensions that are not necessary.
Also look for newer extensions that offer better and more features. For example LiteMage is a full page cache that is 3 times more efficient than Varnish.
In conclusion, you now have some basic know how on how to optimize a Magento eCommerce website. If you need more hosting help, contact Aspiration Hosting, we specialize in all things Magento.