Email Marketing plays an important role in building an eCommerce business. Magento users have a wide range of selection of Magento Email Marketing Services. According to your website requirement, you can choose suitable Email Marketing Services. Also, it's important to understand which Email Marketing Service works for your website first. Let's look at some of the popular Magento Email Marketing Services.
Magento Email Marketing Services
1. Listrak Retail Solutions
It includes an Email Marketing solution for your Magento store. Also, this offers a customizable marketing option for making your marketing more effective. This channel helps you to integrate your mobile and also social marketing channels for getting a wide analytical coverage of customer information. It also includes features like:
LifeCycle Messages: This will send automated timed messages to your past customers to encourage them to buy products again from your store.
Back in Stock Alerts: This will notify your customers when the product they desire is back to stock.
Shopping Cart and Browsing Abandonment: This will contact customers who did not fulfill a shopping cart purchase, even with personalized emails.
2. Bronto
Bronto becomes a favorite, affordable ESP for many Magento users with its highly ranked email marketing service, SMS and social messaging, and advanced website reporting, etc. The main features also include:
Cart Abandonment Reminders: Send reminders to the customers if they left products in their shopping cart for a later purchase.
Automatic Coupon Codes: It automatically adds Coupon codes to customers who are eligible for that.
Wish List Reminders: Send email reminders to the customers who are yet to purchase the products in their wish lists.
Product recommendations: Send product recommendation messages according to the customer's purchase interest.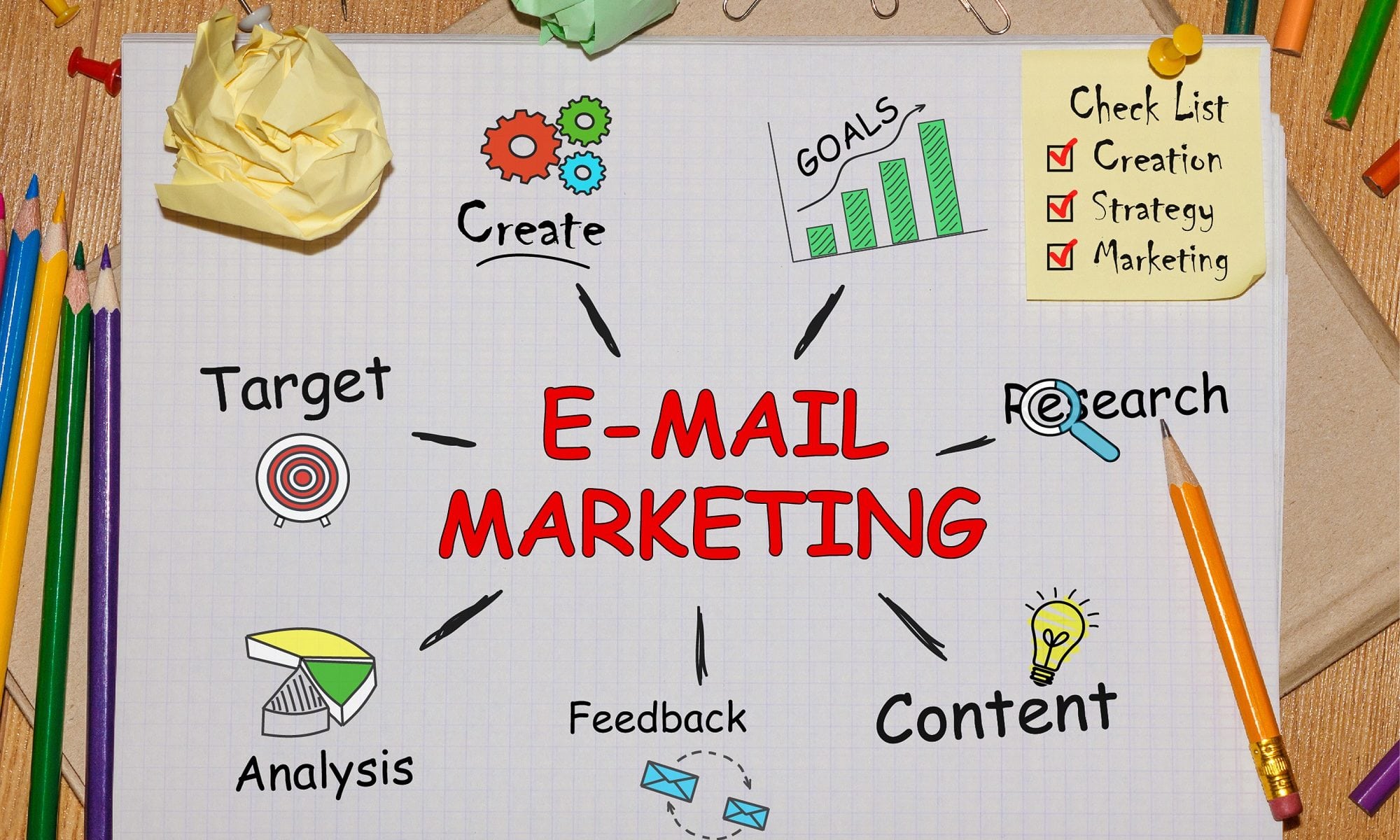 3. MailChimp
This is one of the best-dedicated email service used by over 12 million eCommerce websites. Also, they offer free services to small stores. It is free of cost if you have less than 2,000 subscribers and send under 12,000 emails per month. It also consist of features like:
Personalized Recommendations: Generate unique emails according to the customer's previous purchase history.
Cart Abandonment Reminders: If people leave your store cart without making a purchase, a reminder will be sent to them periodically.
Automatically Tracks Customer Data: It automatically tracks customer data based on sign-up date, purchase history, and also demographic information.
4. Remarkety
The subscription plans for this help you to increase the number of subscribers. The lowest plan cost $25/month. It also includes features like:
Drag and Drop Email Editor: This feature helps to modify your template using a drag and drop editor. Hence you can easily run the campaigns using custom themes.
Email Tracking: Helps to track the emails engagements like which emails are successfully delivered, read, etc.
Personalized Customer Coupons: Generate Coupons according to the customer's purchase history.
Rewards and Loyalty Programs: It supports incentive programs for customers to increase conversion rates.

Hopefully, this article helps you to know more about the top email marketing services for Magento. Aspiration Hosting is one of the top web hosting companies. Also, you can reach us any time to know more about anything related to Magento. We are always happy to help you.