Magento comes in two varieties so that everyone can use the program without feeling the budget pinch. Magento Enterprise Edition is the more advanced version of the program. Hence you need a more powerful hosting plan to accommodate all the features. Let's look at what Magento Enterprise Edition hosting should include in the plan to make it right.
Magento Enterprise Edition Hosting Features:
Powerful Hosting
Magento Enterprise demands a hosting plan that is capable of processing all the additional features. As everyone in the eCommerce industry knows, Magento is a resource hog, and this is especially true for the Enterprise version. Cloud hosts are best suited for the Mage program as it offers the same type of flexibility as the program.
Aspiration Hosting offer cloud hosting plans, dedicated cloud servers and managed Magento MagePlus plan. And you can also choose your server locations from London, UK, California, USA, Sydney, Australia and Singapore.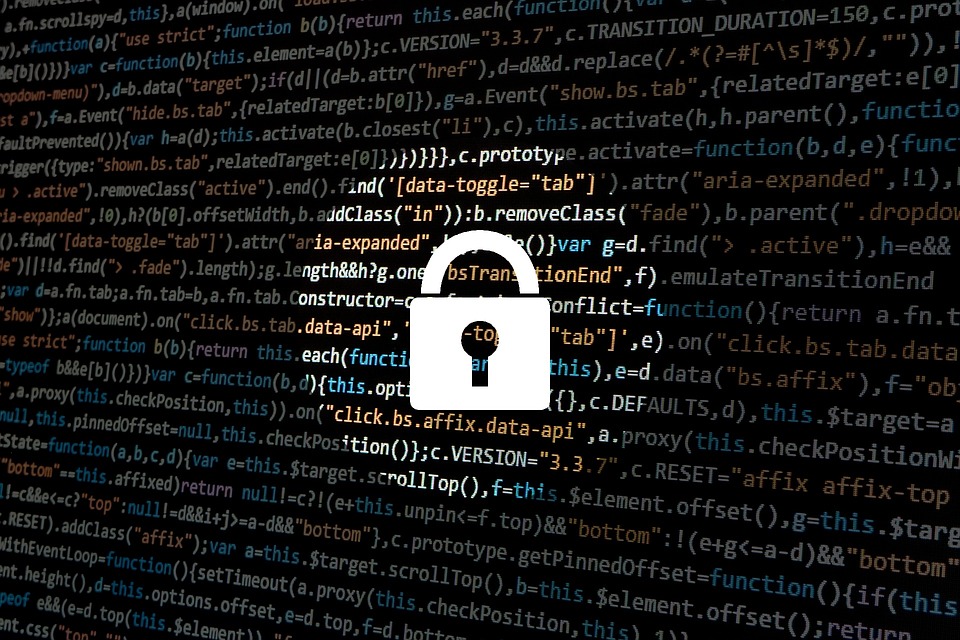 Security
A beefy security system is always around in the real world. And should be equally strong in the cyber world due to the number of hackers and virus filled files around. Aspiration Hosting scans all the servers with Malnet and ClamAV. Additionally you also can easily install the SSL certificate to make transactions between your store and server secure.
Back up
Having a security net is always a good idea. You never know when something goes wrong with your store. Being able to reboot your store with a backup version is comforting. Aspiration Hosting uses three ways to backup your store.
Content Delivery Network
The closer you are to your customer, the more likelihood of you making a sale. Content Delivery Network gives you the same setting. The server closest to your customer loads the store site, boosting their moral and allowing them to shop effortlessly. Aspiration Hosting has 50 plus relay server world wide.
Aspiration Hosting – making your Magento journey smoother. Sign Up for our plans and feel the difference in service.