Magento has come up with a fairly easy eCommerce solution. Like a child's pop up toy, an out of the box store. All you need is a good host and also a clever web developer to brand the store. Aspiration Hosting provides both services with flair. The Magento Enterprise hosting plan is suitable for all types of businesses. Let's see what four of the features are.
Aspiration's Magento Enterprise hosting plan:
Our Dedicated Servers
Dedicated servers are the best way to host eCommerce stores. However Aspiration Hosting offers something even more flexible. Dedicated cloud servers that can scale according to your needs.
Another plus point is we manually set up each server for our customers. Choose your server location. We have servers in New York and California, London, Singapore and also Sydney. Just give us 72 hours and you can be on your way.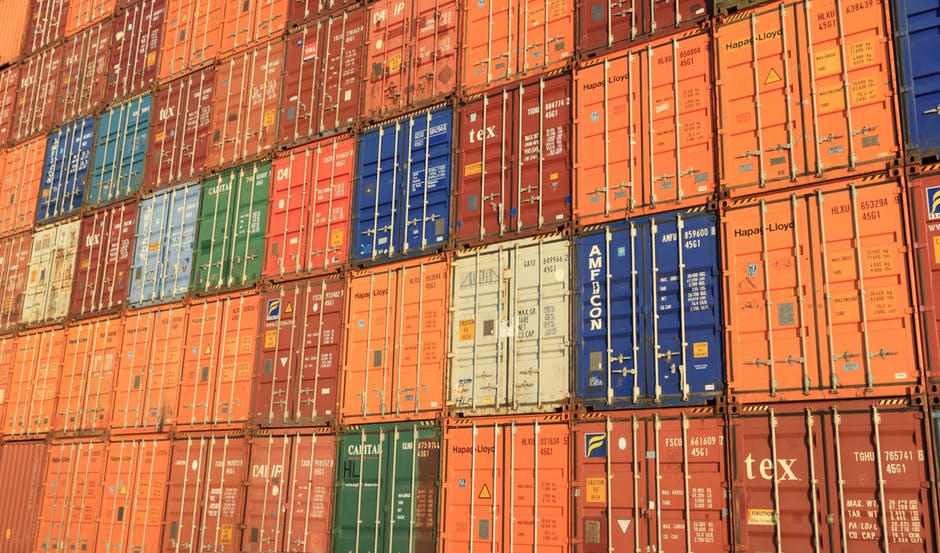 In built Cache
Who doesn't love cache? A small program that helps you load page faster and also shorten the waiting time for customers. Aspiration Hosting has LiteMage in all the plans. A Magento extension that is 3 times faster than even Varnish.
Our Content Delivery Network
Need for speed is foremost on most business owners minds. Besides the cache, we also have our very own Content Delivery Network. Fifty servers spread across the world to help page load faster. This alone will helps boost page ranks on Google.
Trained Web Developer
And finally, but definitely not the least, we offer a web development service. Our web developers are highly trained in the Mage program and offer assistance whenever you need it. Just ask for this service via ticket to our techs. And of course this service comes free with all our cloud hosting plans.
Aspiration Hosting is the perfect Magento Enterprise Hosting partner. All you need is Live Chat with the sales agents.