Magento is a professional eCommerce program that gives you a store out of the box. With just a theme and also a few extensions, you can create a store that customers love to visit again and again. However Magento does come without a host. And using Magento free hosting can diminish your store credibility. Let's look at some of the pitfalls of free hosting.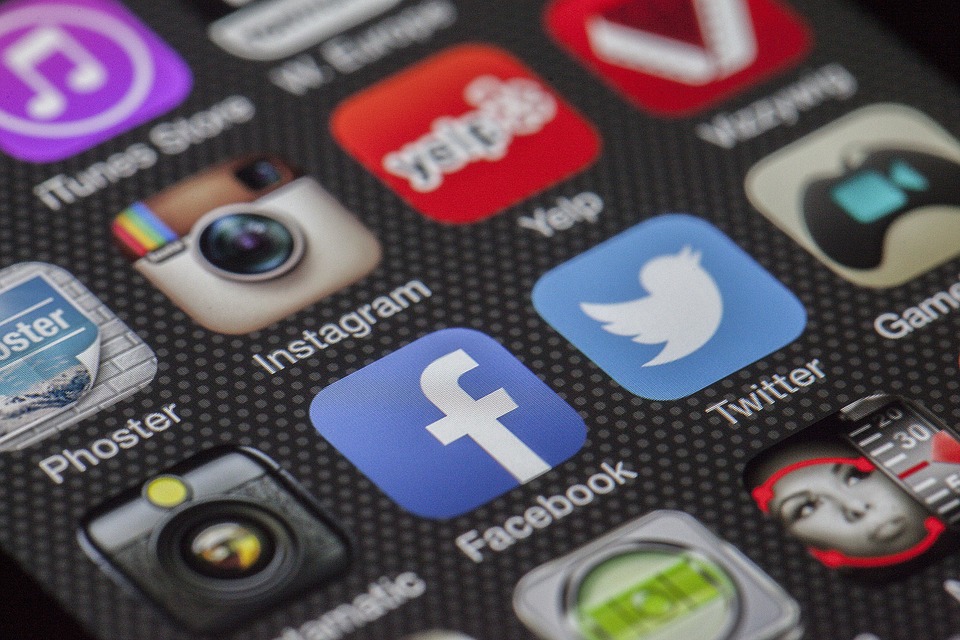 Magento Free Hosting Faults:
Limited Storage
Most free hosting sites have really low storage in their plans. Magento needs a lot of space to accommodate not only the program, but also all the extensions you will be adding. Why jeopardize your business by compromising on getting the store your customers need.
Not Magento Optimized
Magento requires a server that understand what it needs. Most hosting plans are general rather than software oriented. This means you will probably get a plan that isn't optimized for the Magento program, which in turn could lead to slower page loads and errors.
Metered Bandwidth
Visitors come and visitors go, and all this uses bandwidth. Free hosting plans often meter their bandwidth, which means only a certain number of visitors can browse your store. As you probably know from personal browsing, not all the customers who come to your store, will buy at this very moment. Some just come to check out what is new and later on come back to buy. If they are banned from entering the store due to you going over your bandwidth limitations, you miss out on a sale.
Security concern
Free hosting servers are often lacking in security. Therefore your store is prone to hackers. Customers need a site on which they can make secure monetary transactions without fear their personal details will be stolen.
In conclusion, choose a host that helps you succeed, rather than create problems. Aspiration Hosting has cloud hosting plans, dedicated cloud servers and also the managed Magento MagePlus plan. You get Magento 2 optimize plans, leaving you to sell without worry. Let's chat and learn more about out plans.