Magento is a powerful program that helps eCommerce owners grow their business easily. Just add your chosen theme and extensions and sell your products to your customers. Magento also gives the option to choose the right host according to your needs. Mostly this is because Magento doesn't provide any hosting facility. Aspiration Hosting has 3 great plans that help Magento users build a successful business. Let's look at the features of the magento host plan.
Magento Host – 3 Secrets to Success
Cloud Hosting
Hosting via cloud is the easiest and most efficient way to setup shop online. Magento provides a lot of options to optimize and design, but with the right host these features go a long way. Aspiration Hosting cloud hosting plans come with SSD storage space. Great RAM and loads of other service bundles like free web transfer and also Magento cache extension LiteMage which is 3 times better than Varnish.
Dedicated Cloud Server
Dedicated servers are the best way to host as you get all the resources of the server to yourself. However the price can be a bit steep for small businesses. Aspiration Hosting dedicated cloud servers are moderately priced however. We offer locations in New York, California, London, Singapore and Sydney.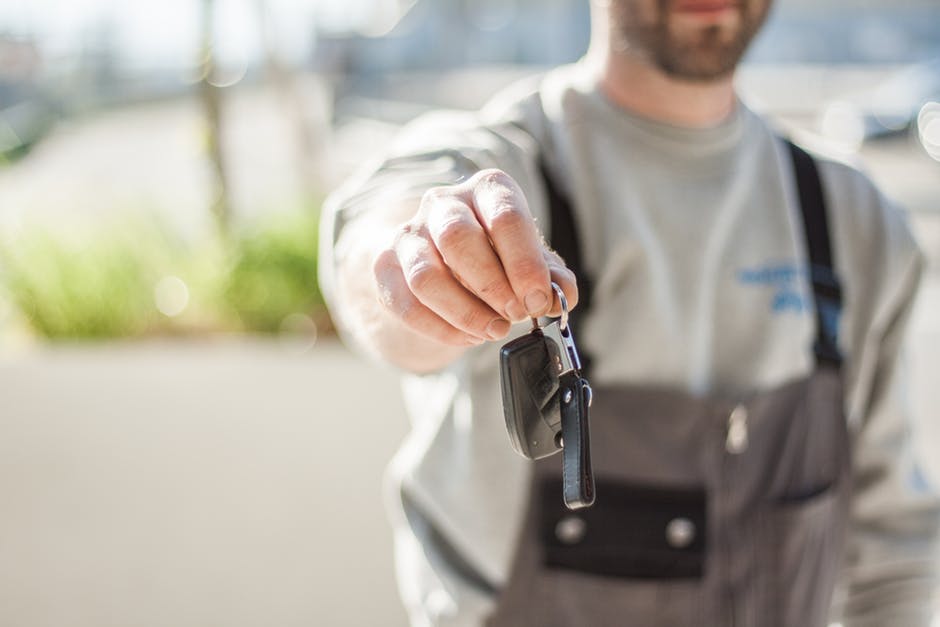 MagePlus Online
New Magento users often find it a difficult task of setting up their shop online. This is where Aspiration Hosting comes in. Our brand new MagePlus Online plan is especially designed for people who aren't tech savvy and need someone to take over. We setup your shop in a day, cost just $1 for the first month, and you get all the features of Magento 2.
In conclusion, looking for a great Magento host isn't hard when you know what you are looking for. Look no further than Aspiration Hosting. Our tech support is always available – 24x7x365 days. Sign up today or chat with our sales team.